Introducing Remote Health Monitoring through Athelas!
At Diabetes & Endocrine Treatment Specialists we care about your overall health. We are excited to announce we are partnering with Athelas to provide you with cutting-edge At-Home monitoring equipment. Athelas' Remote Monitoring Program allows us to monitor your physical health remotely, detect any metabolic changes, while charting your progress. Athelas RPM is valuable both for monitoring existing chronic conditions and screening for early signs of new conditions.
How does it work? Athelas will provide you with SIM connected devices to test your vitals at home (ex. blood pressure cuff, weight scale and/or glucometer) and remind you via text message when to test. All you have to do is test as prescribed. All your results will be reported automatically back to us. No note keeping required. We will keep an eye on your vitals and prepare a report for your next visit. These services include the devices, monitoring, and reporting. Athelas is now covered by Medicare & most Commercial insurances. If your insurance is deemed eligible for this program, you will receive a text and phone call from Athelas to enroll. If your commercial insurance does not cover at-home monitoring there are self-pay options.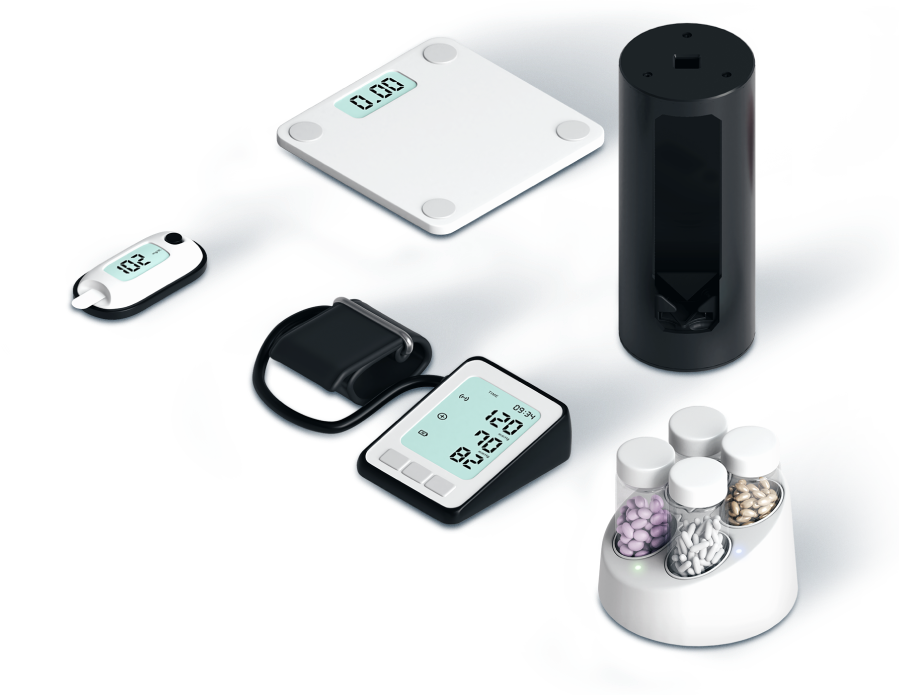 To get started, enroll directly by clicking the link here: onboarding.athelas.com. You'll be asked to confirm your full name, date of birth, mailing address, and insurance information to receive your devices. This form is in compliance with HIPAA, and your data will be protected.
If you do not want to enroll online, Athelas will reach out to you to share more information about the program via phone. Look for a call or text from (833) 524 -1318. Click here to learn more about the program on our website.
We're excited to provide you the very best care available with cutting edge easy-to-use tools. If you have any questions about the program, email [email protected] or call (833) 524 -1318!
Have a great day!
Team DETS
Diabetes & Endocrine Treatment Specialists
801-816-1010
For assistance contact Athelas at [email protected] or call 833-524-1318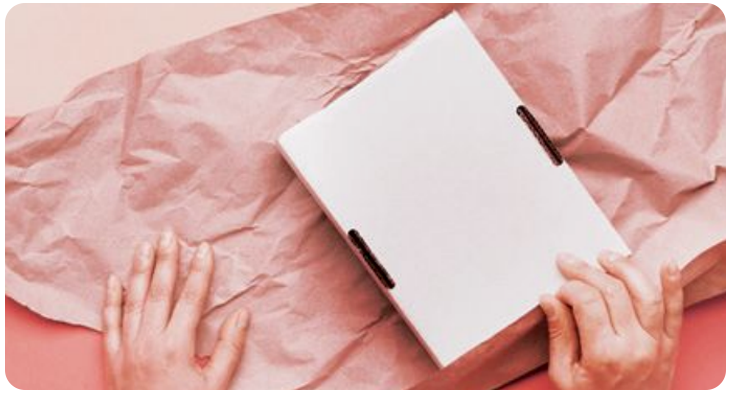 STEP 01
Athelas will ship you a box with connected health devices and train you on how to use them.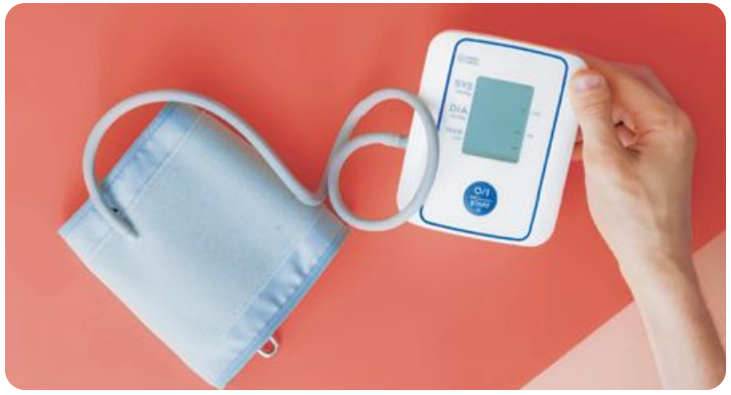 STEP 02
Athelas will text you on a monthly basis, reminding you to test your vitals (i.e. blood sugar, weight, and blood pressure).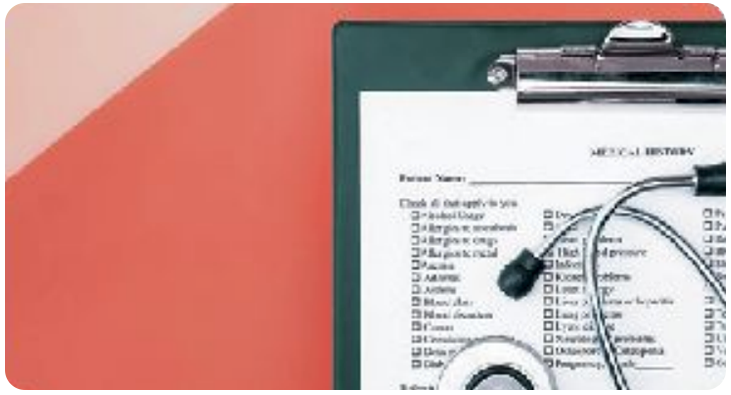 STEP 03
Your test results will be sent directly to your DETS provide. Our team here in Utah will be alerted if anything looks out of the ordinary that they may need to follow up on.
Frequently Asked Questions