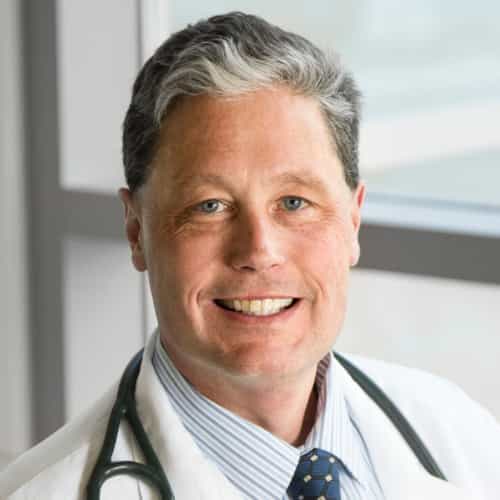 Diabetes Specialist
I grew up in Akron, OH, close to Cleveland and also spent some time in Columbus, OH in my younger years. While a professor...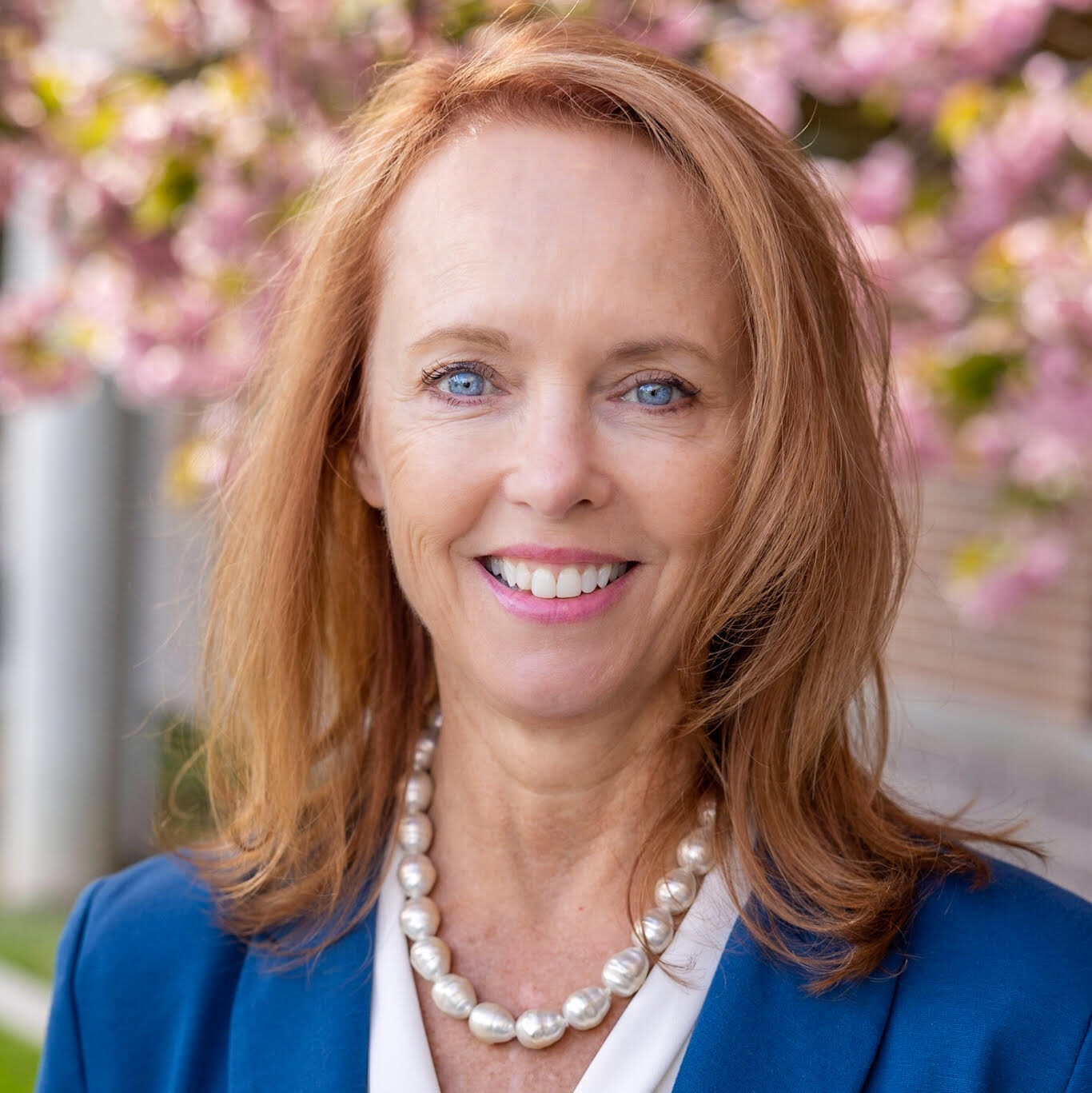 CEO/Founder
Tannen is an unusual name.  People who know me sometimes call me Tan, TanTan or just T; I've also been mistakenly...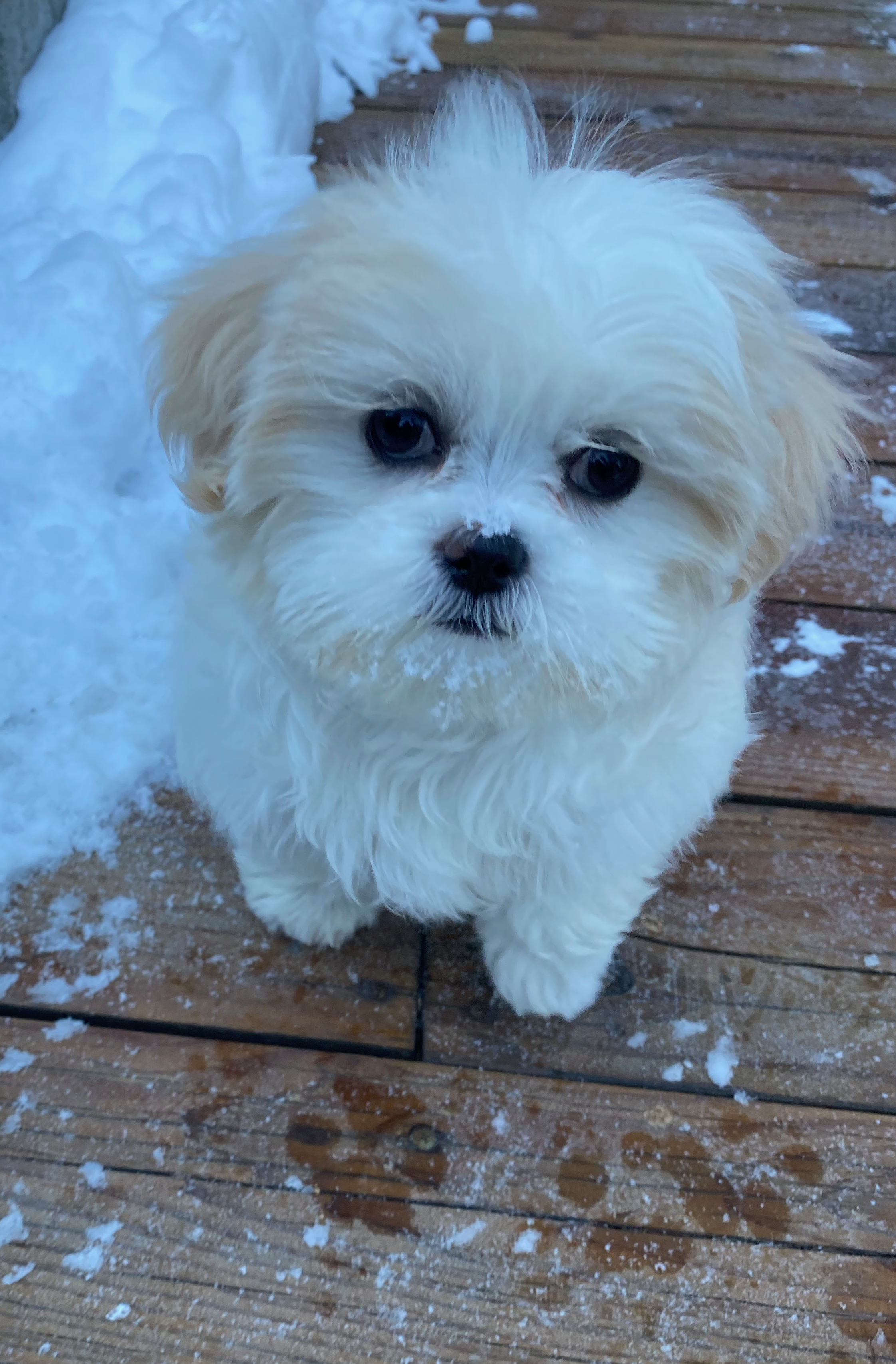 DETS support puppy
I am a Shih Tzu – a toy-sized dog breed developed in Tibet. Registry: ACA. My favorite colors are Cream an...