Meet Timothy Graham, MD "Tim"
Experienced physician-scientist leader in both clinical care delivery and basic and translational biomedical sciences. Skilled in institutional organization of Coordinated Care Delivery, Translational Research, Molecular Biology, Cell and Animal Models of Disease, Regenerative Medicine, and Cancer Immunotherapy.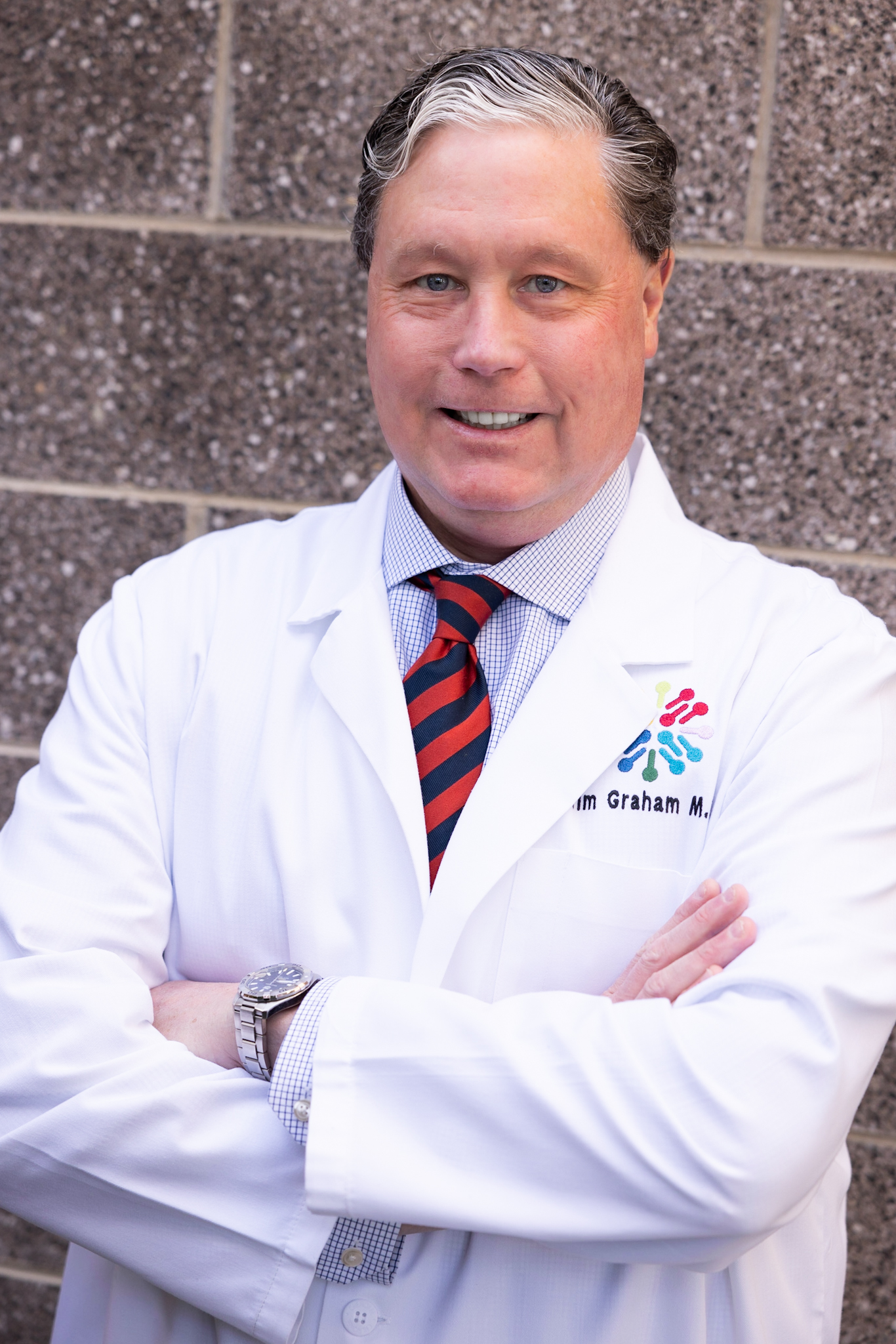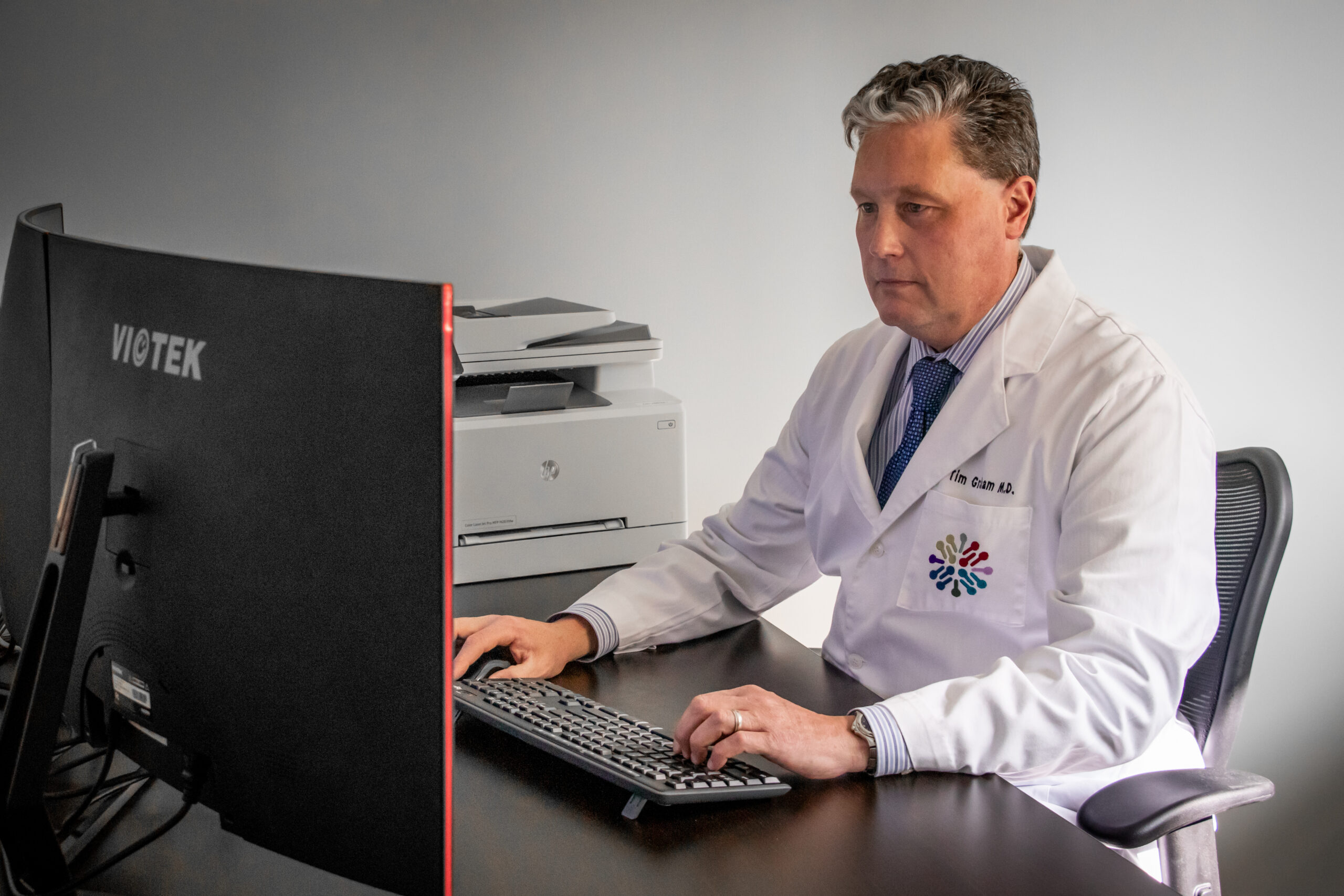 Strong professional training background with HHMI Predoctoral Fellowship, multiple Postdoctoral Fellowships, combined Clinical and Research Fellowship in Endocrinology, Metabolism, and Diabetes (Harvard Longwood Training Program: Joslin Diabetes Center, Brigham & Women's Hospital, and Beth-Israel Deaconess Hospital, Boston, MA), Instructorship and Assistant Professorship (Harvard Medical School, Boston, MA), and Tenured Associate Professorship (University of Utah, Salt Lake City, UT).
Successful academic track record of repeat funding from NIH, VA, and private foundations. Departed academic medicine in 2012 to provide direct patient care and to oversee technology development at Progenitor Life Sciences, a Utah-based start-up company and key innovator in "Off-the-Shelf Cellular Immunotherapies" and allogeneic (non-HLA-matched) regenerative medicine solutions. In 2016, established the first Endocrinology and Diabetes Clinic in northern Utah County (Intermountain Healthcare, American Fork Specialties Clinic), developing the largest single-provider practice in the state of Utah.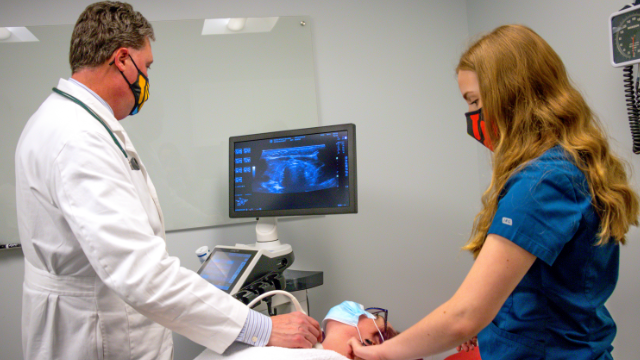 DETS has grown to become one of the largest Endocrinology and Diabetes practices in Utah, with over 4,000 patients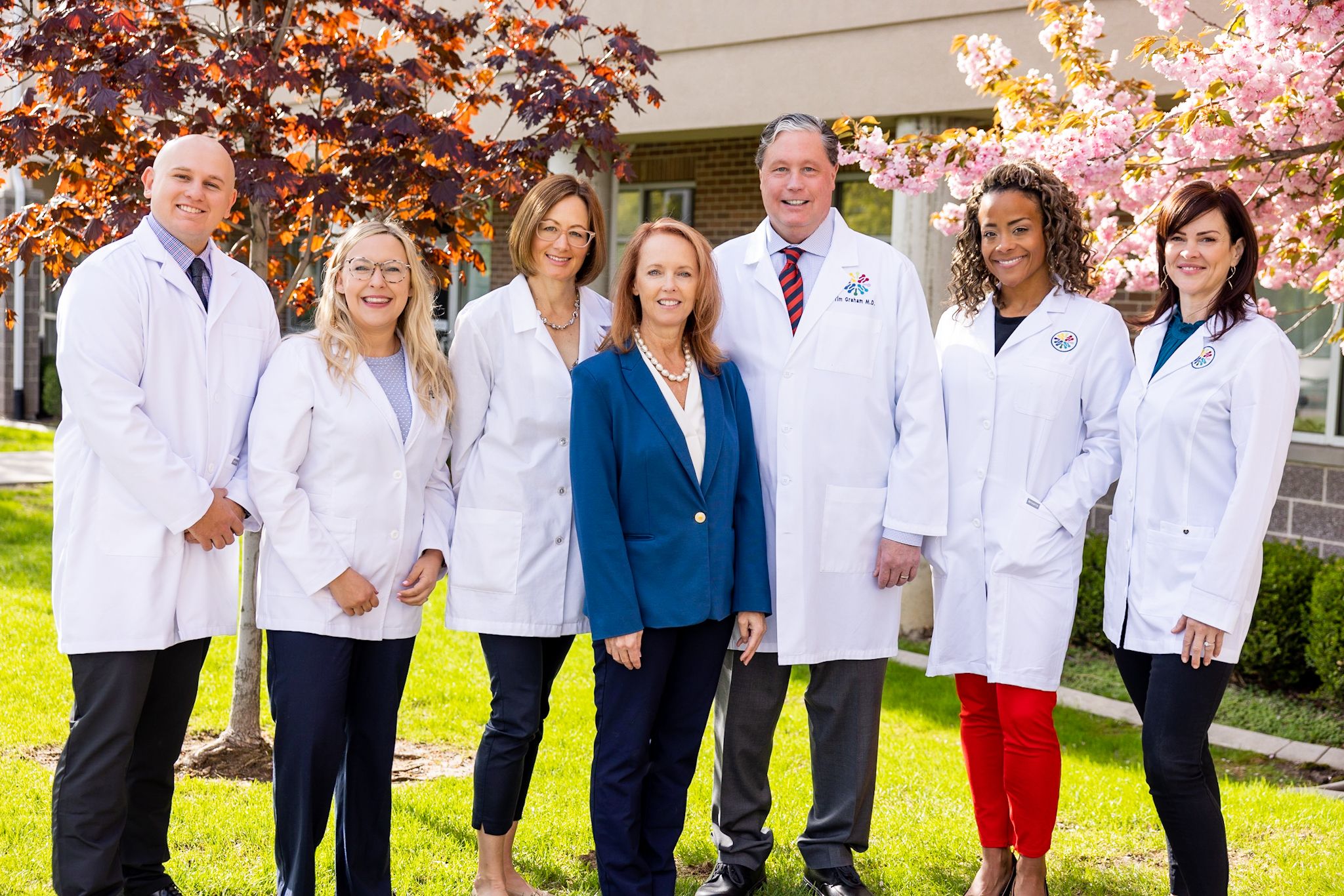 Left Intermountain in 2020 to found Diabetes and Endocrinology Treatment Specialists (DETS), in Sandy, UT. DETS has grown to become one of the largest Endocrinology and Diabetes practices in Utah, with over 4,000 patients. DETS features state-of-the-art facilities, including an ultrasound suite, in-house laboratory, and Endocrine dynamic testing suite for complex studies of adrenal gland and pituitary function. DETS is one of the only practices in the Intermountain West specializing in definitive treatment of thyroid cancer and thyroid nodules. We see patients from all over the United States, including California, Nevada, Idaho, Wyoming, Arizona, Montana, Illinois, and Indiana.
DETS has a fully staffed Diabetes Education and Nutrition program, with hands-on support for Type 1 diabetics and others using insulin pump and continuous glucose monitoring (CGM) technologies. DETS supports diabetic patients by working directly with pump manufacturers and diabetes supply companies to ensure timely delivery of critical equipment and supplies. DETS is the culmination of a lifetime of career of experience for Dr. Graham in optimized delivery of high impact clinical care.