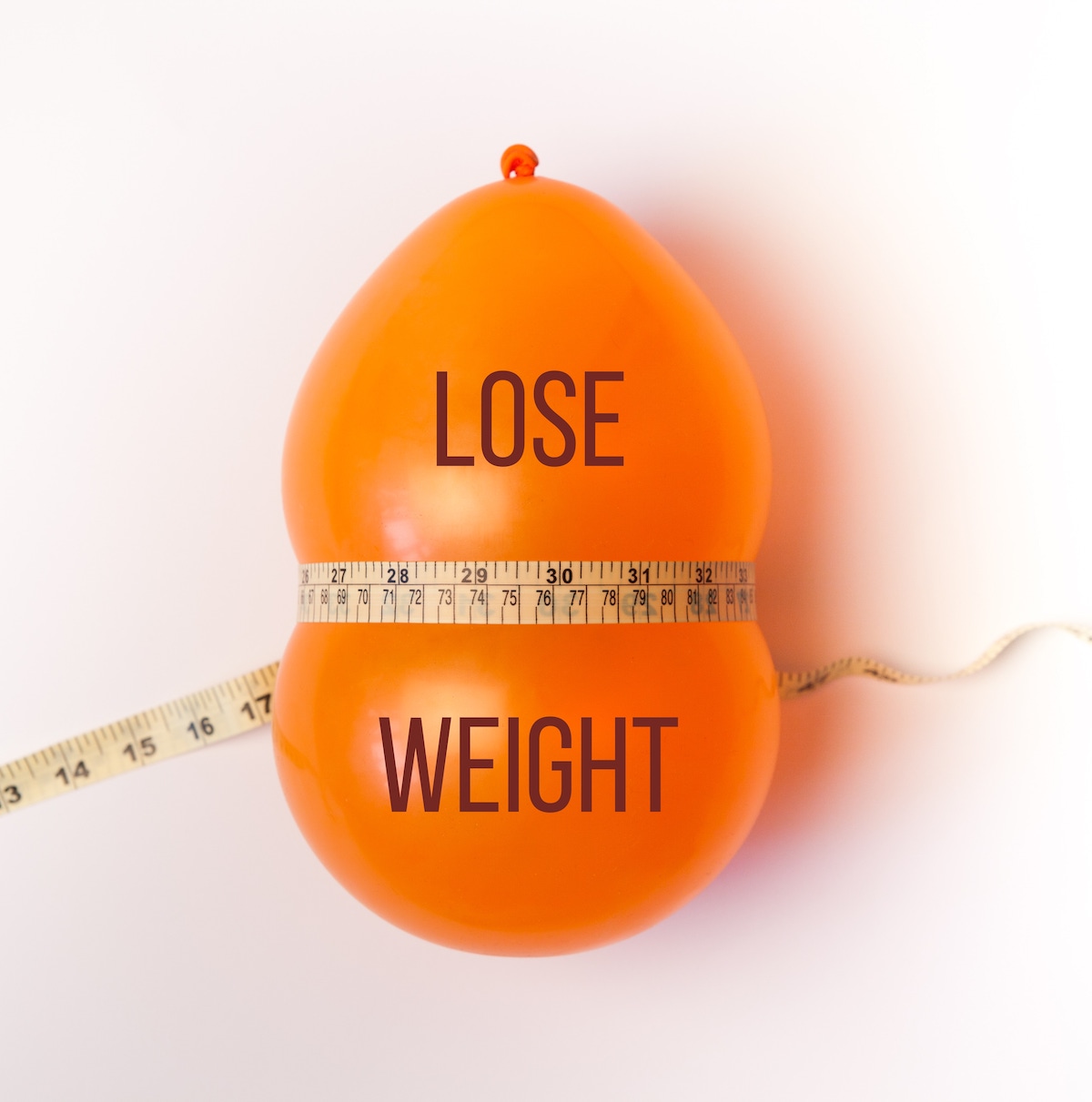 In two years, DETS has built a large patient panel and become one of the leading Diabetes clinics in Utah. DETS participates in clinical research trials in hopes of finding a cure or at least improving our patients' lives.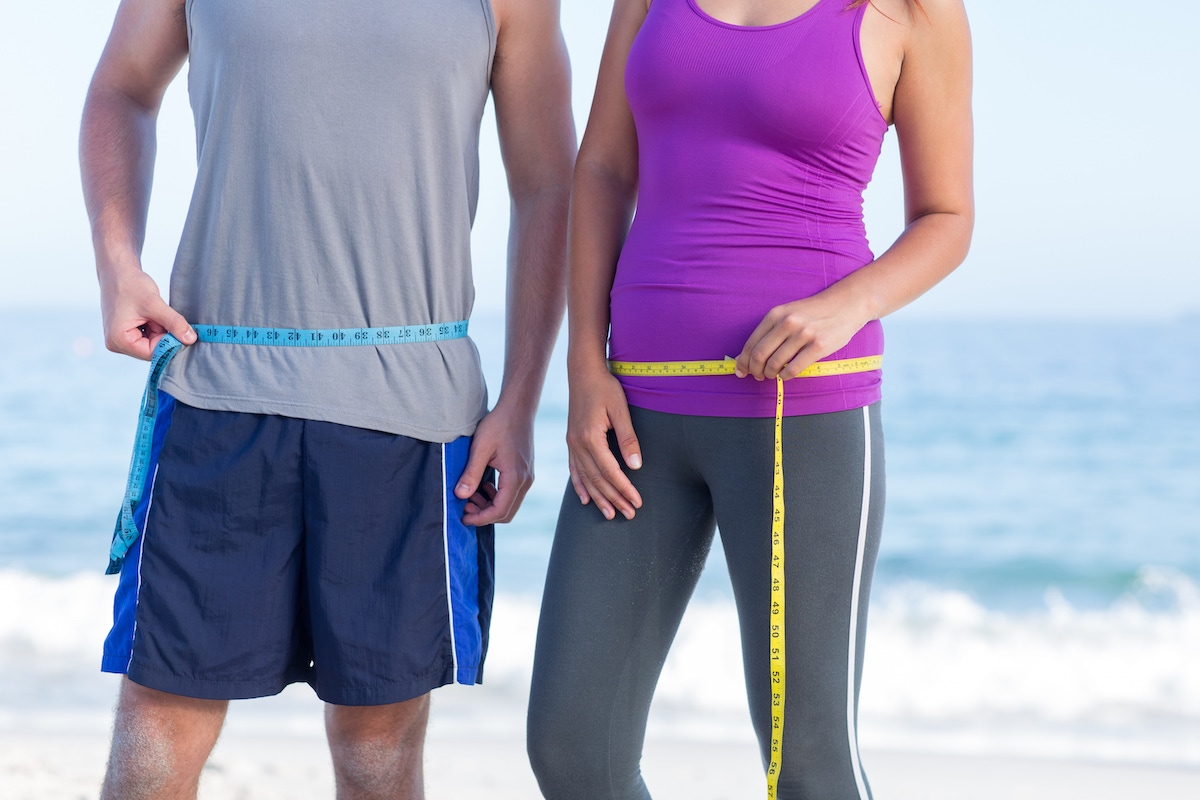 Are you:
Are you one of those people who have tried every single diet ever created? Did you lose a few pounds only to gain it back and then some? 
…the ReSet Metabolic Weight Loss Program© will put you in control of your weight once and for all. Our ReSet Specialists bring decades of proven metabolic science and lifestyle changes for success.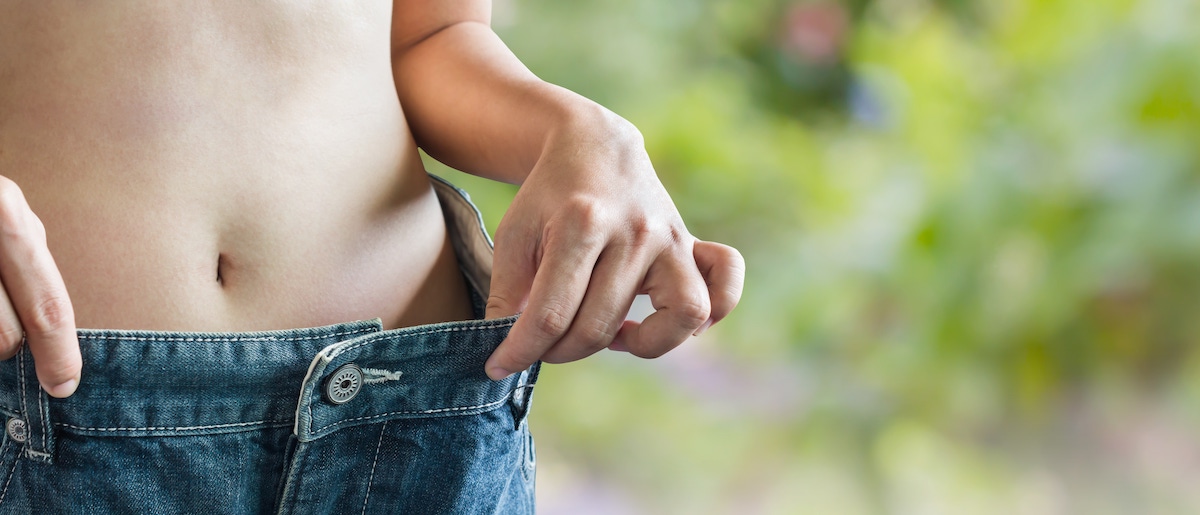 Our motto is ReSet, ReTrain, and ReClaim a happier, thinner you.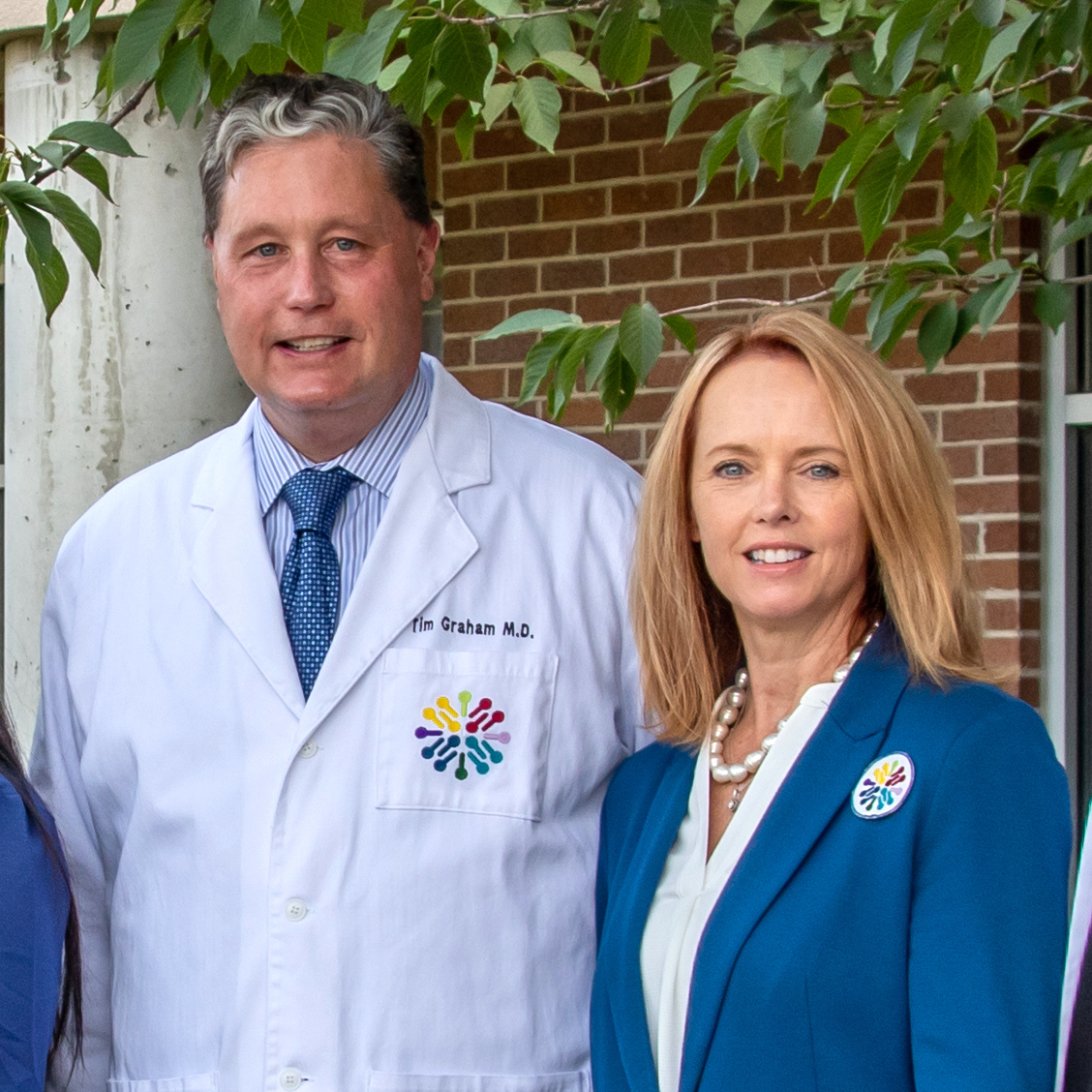 With a mission to change the way, the world treats Diabetes and obesity.
Tannen Ellis-Graham, the Founder & CEO of Diabetes & Endocrine Treatment Specialis or DETS for short, and Dr. Timothy Graham, Medical Director, started DETS in 2020.
Launching the ReSet Metabolic Weight Loss Program© is the next step in achieving one of the goals to publish clinical results from its own One-Year Metabolic Reset program using medications that exceeded clinical trial outcomes across metabolic markers. Losing weight is one of the hardest, yet most important things our patients can do for better health. Now, with GLP-1 medications paired with a lifestyle plan, it is achievable!
"Our vision for the ReSet program is to put you in control of your health. The ReSet program will change how the world treats weight by bringing decades of proven metabolic science to everyone, everywhere." Tannen Ellis-Graham
Prior to DETS, Tannen led business operations, growth, and strategic partnerships & communication as Area Vice President at HCA HeatlhyTrust Workforce Solutions, which helps hospitals and health systems build financial health through consulting and management services, group purchasing and cost-savings programs, and technology solutions for clinical and business operations. 2018 Tannen was selected to the Department of Workforce Services Board of Directors by Governor Hurbert; she additionally served on the Board of Directors of SHRM National and Utah SHRM.
"The program" we are referring to is for medical weight loss (not surgery). It is called the ReSet Metabolic Weight Loss Program©.  This is for diabetic or non-diabetic patients (Thyroid, Pre-Perimenopause, Low -T, Prediabetes) looking to lose weight to regain control of their health.
The name says it all. First, we ReSet your metabolism featuring either a prescription of Mounjaro, Trulicity, Wegovy, Ozempic, or off-label diabetes medications in the "GLP-1RA" class (Semaglutide Plus or Tirzepatide Plus).
NOTE * – In non-diabetic people, these medications do not cause low blood sugar. They cause considerable weight loss over time, especially when combined with diet, exercise, and coaching/accountability. It ReSets your metabolism – hence the name, ReSet.
As a member of ReSet, you will work together with a comprehensive team of specialists supporting you at every step. The ReSet Team will be your guides and, if needed, your cheerleaders; our Board Certified Medical Team will ensure your metabolic health is improving, and the Support Team will ensure that every aspect of the ReSet program runs seamlessly so you see results. This is not just a magic shot, it is an entire program personalized and individualized for your success!
Our ReSet Specialists are leaders in their respective fields: Nutrition, Dietician, and Diabetes Education. They serve as a resource to coach you on developing your program so that it's personalized to you, and you will succeed.
DETS Clinical Advisors are some of the country's leading obesity treatment and metabolic health experts and scientific researchers. They vet every aspect of the ReSet program to ensure we give you the best possible guidance and treatment plan.
ReSet your Mind, Body, and Spirit with reachable goals aided by medical weight loss with remarkable results.
FAQ
Prescription medication managed by a team of ReSet Specialists
There are three components to ReSet your Metabolism and achieving weight loss successfully and they are:
Prescription medications

Expertise and guidance of a team of medical professionals

Lifestyle changes (made easier by the medication and support)