Best Diabetes & Endocrine Care in the Mountain West!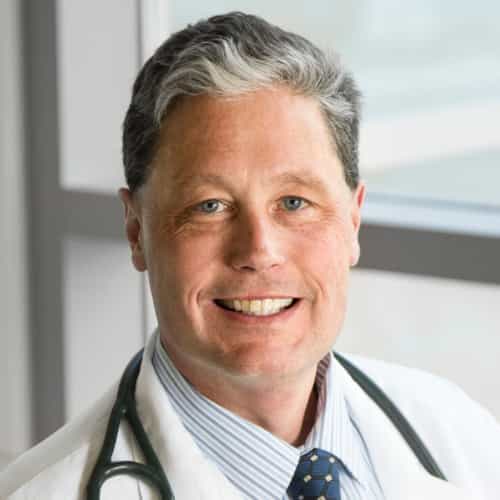 Board-Certified Endocrinologist & Diabetologist, Medical Director, and founder of Diabetes & Endocrine Treatment Specialists – DETS for short.
Diabetes Type 1, Type 2, PreDiabets Care:
New diabetes treatments to lose weight and reduce the need for insulin
All blood work is handled on-site; yes, we have our Phlebotomist
With our DiabetesDirectCare™(DDC) plan; Telemedicine visits are available, including NEW PATIENT enrollment
24/7 care 365 days a year for DDC members
Continuous glucose monitors – we have this on-site!
Insulin pumps, including new "closed-loop" systems
Advice on alternative treatments and supplements
Diabetes and cardiovascular prevention evaluations and treatment
Bariatric (obesity) surgery assessment, referral, and follow-up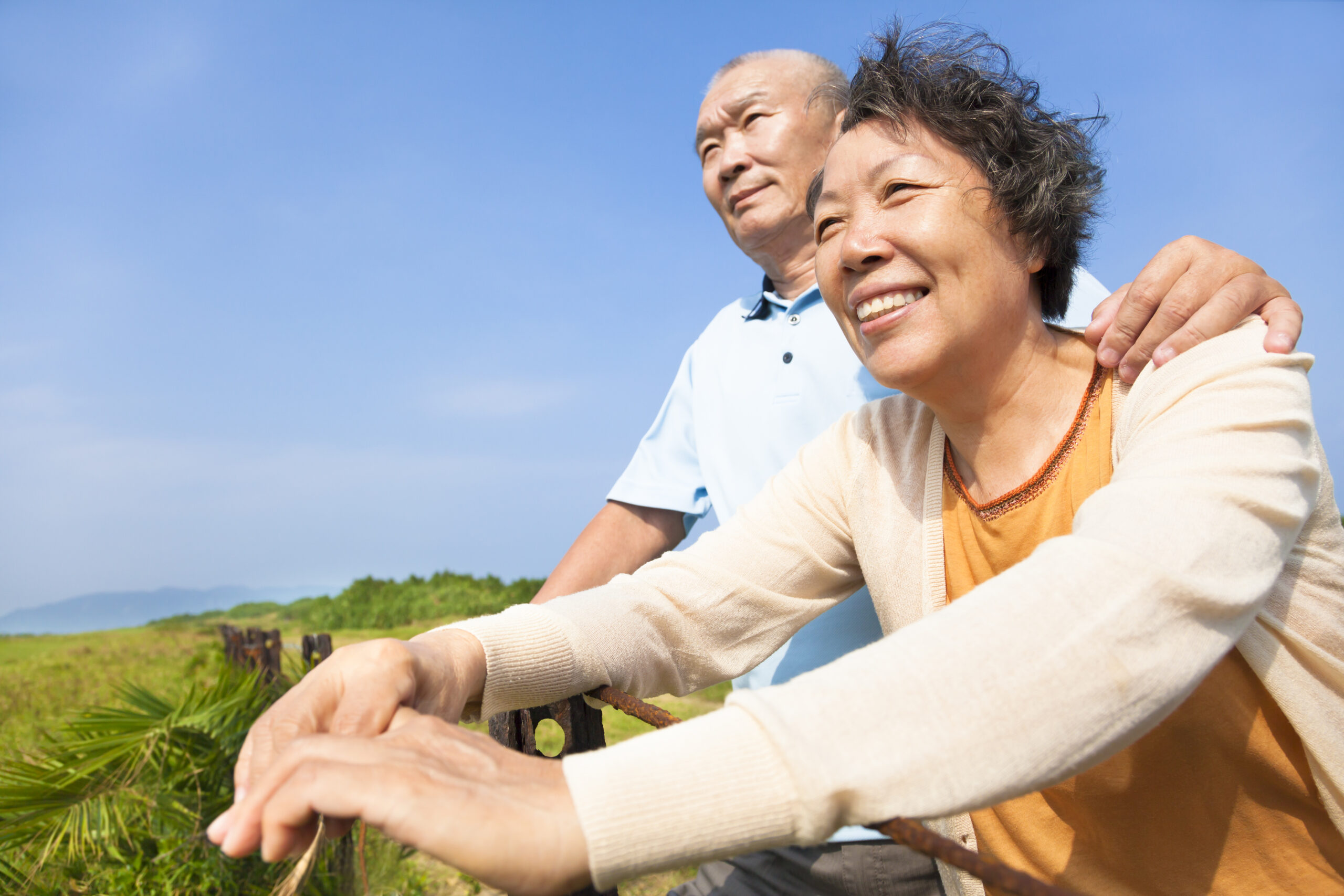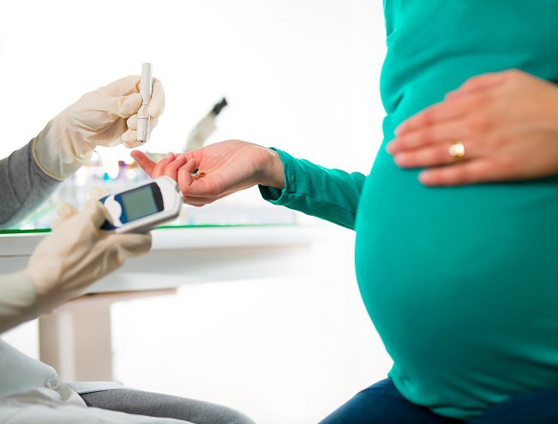 Gestational Diabetes: Special Care For Your Pregnancy
Same day or Telemedicine visits for Newely diagnosed Gestional Diabetes
Pregnancy planning with existing Type 1 or Type 2 Diabetes
Pre-pregnancy planning for diabetics
Thyroid management in pregnancy
On going same-day or next business day in-office visits or virtual visits available – your wellbeing during pregnancy is our top priority
Healthy Lifestyle Services
Registered Dietician and Diabetes Educator on Staff
Nutrition support, meal planning, and exercise programs
Education on all aspects of diabetes care, diet, and treatment planning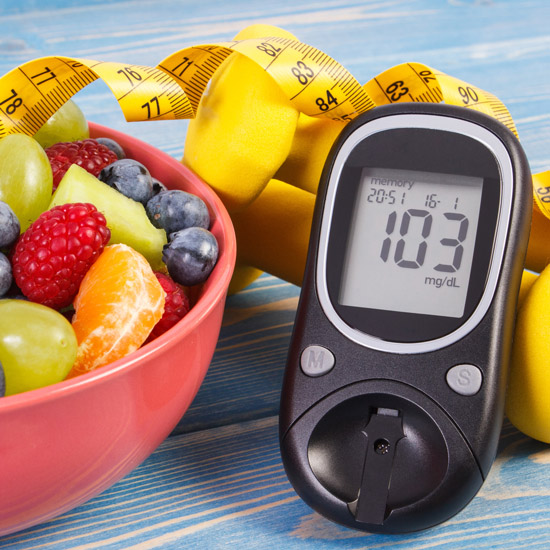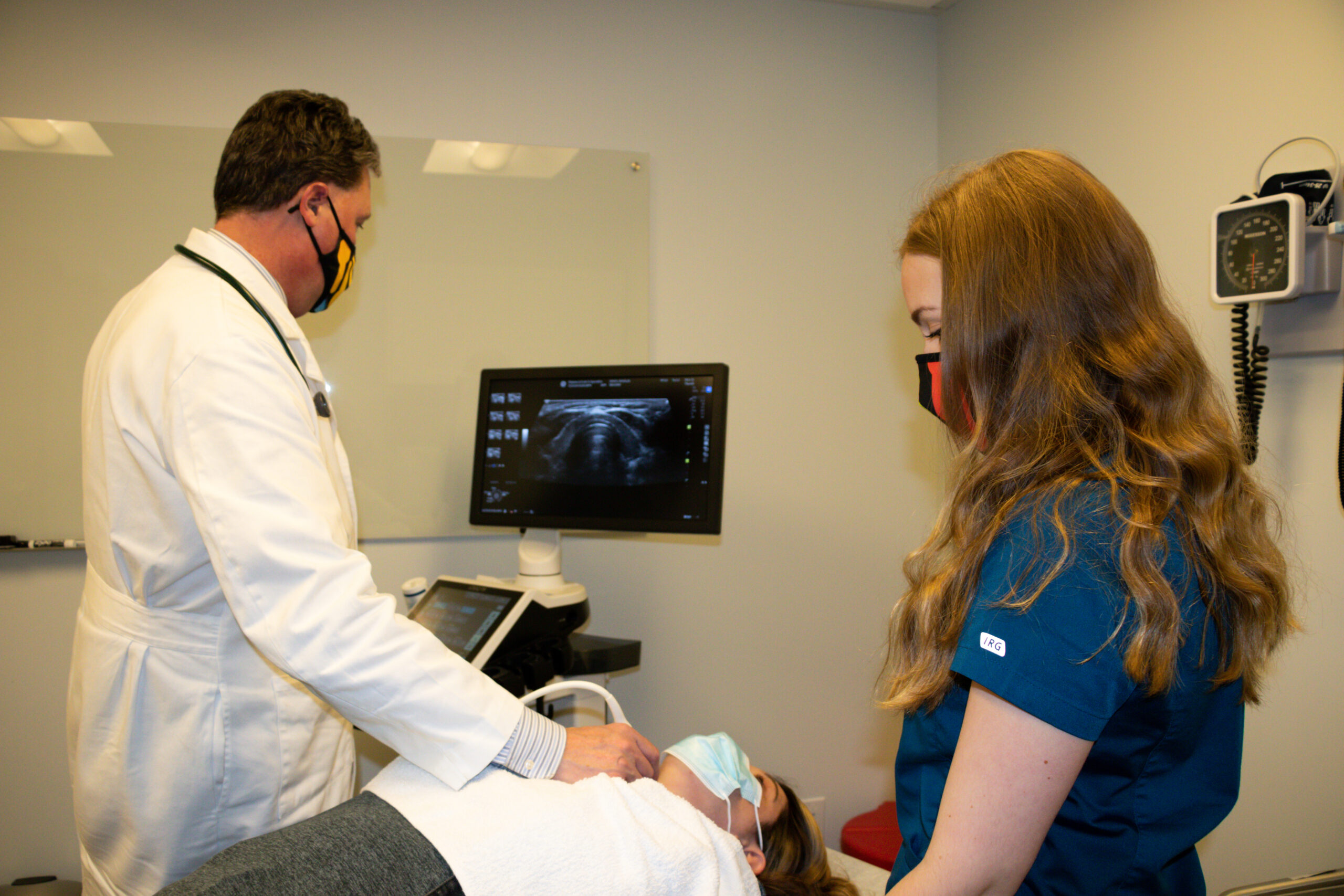 Full-Spectrum Endocrine Care for Thyroid, Parathyroid, Gland, Metabolism, and Bone Problems
Same day thyroid and neck ultrasound services provided at our clinic
Hypothyroidism, Hyperthyroidism, Thyroiditis, Grave's disease, and Hashimoto's disease
Thyroid nodules and thyroid cancer diagnosis, treatment, and monitoring
Medical weight loss
High cholesterol and high blood pressure
Parathyroid gland tumors and calcium problems
Low bone density, osteopenia, osteoporosis
Celiac disease and nutritional disorders
Pituitary tumors and high prolactin levels
Adrenal gland problems, adrenal insufficiency, Cushing's syndrome
Neuroendocrine tumors – carcinoid syndrome, pheochromocytomas, insulinomas, etc
Chronic Fatigue & Hashimotos Evaluation
System by system we will check your hormones and review every possible cause and create a treatment plan just for you
If needed we will find a Referral Partner with other specialists who can help when needed for a full care plan.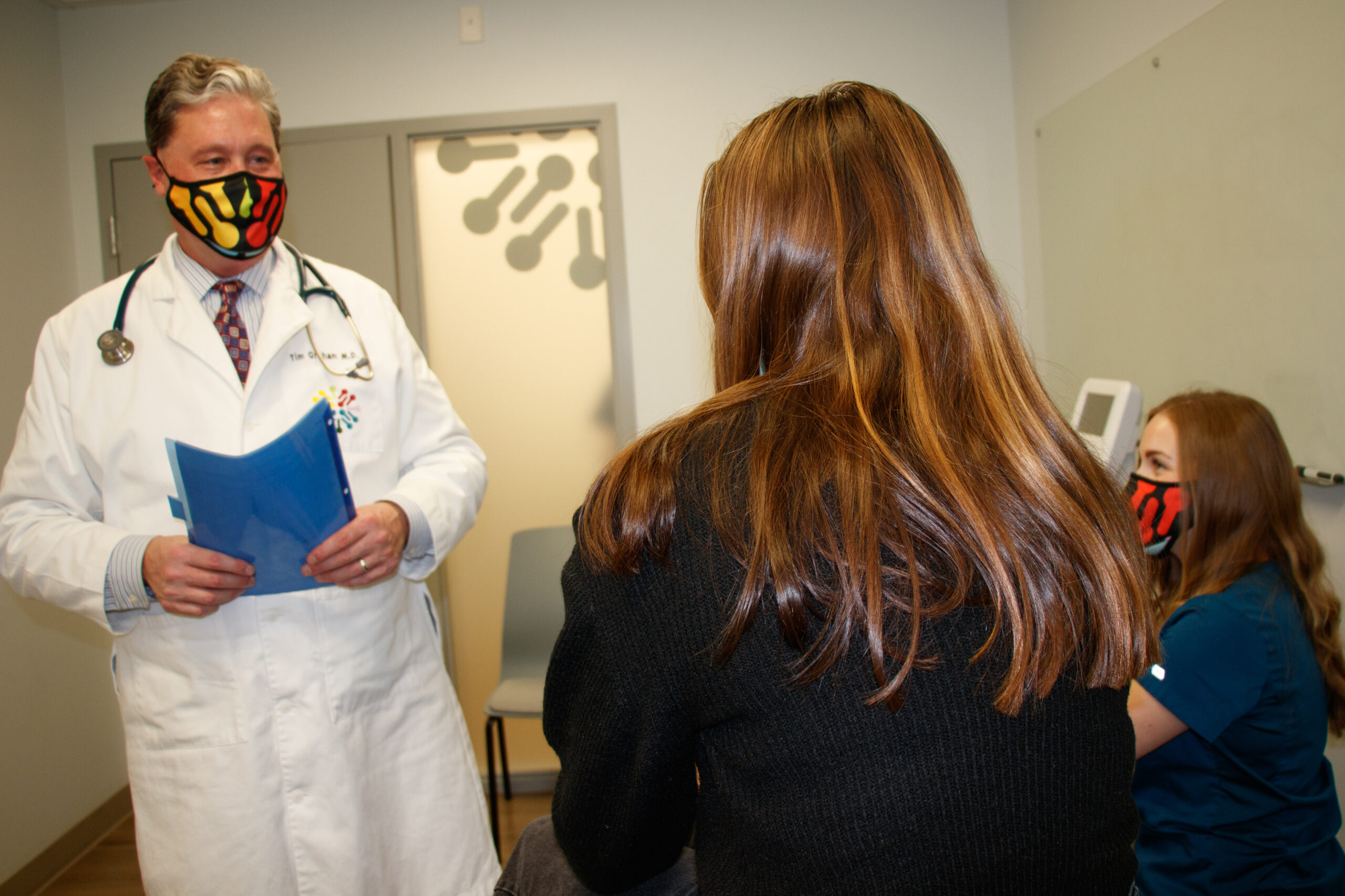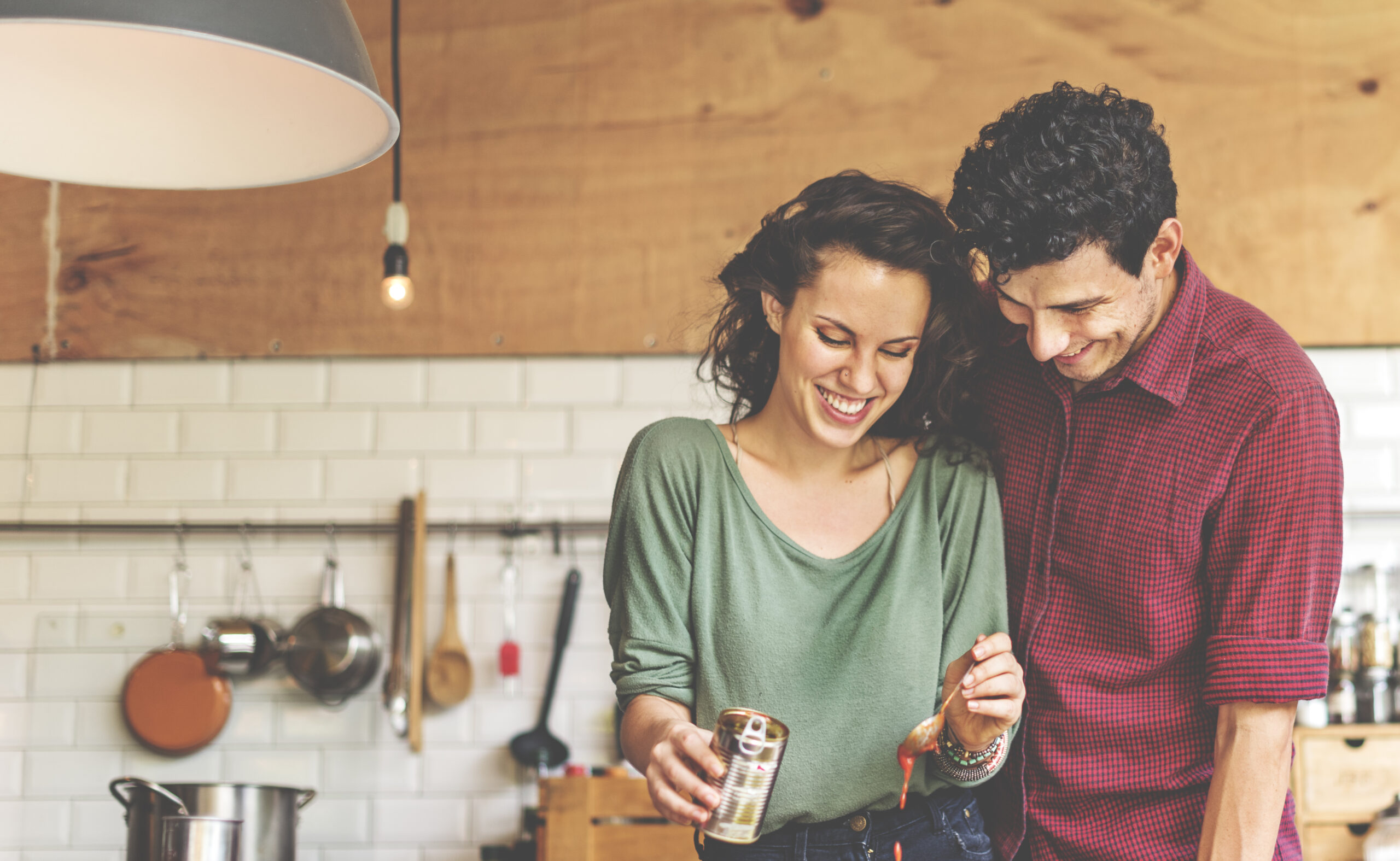 Women's and Men's Reproductive Health
Menopause and perimenopause (pre-menopause)
Hormone replacement therapy for women
Irregular menstrual period evaluation and treatment
Fertility evaluation (women and men)
Polycystic ovarian syndrome
Testosterone measurement and treatment
For ED (Erectile dysfunction) for men
Hair loss or excess hair growth