7 Steps to understanding Diabetes
Stephanie Rezac, RD, Certified Diabetes Care & Education Specialist from DETS will get you started on a path to understanding Diabetes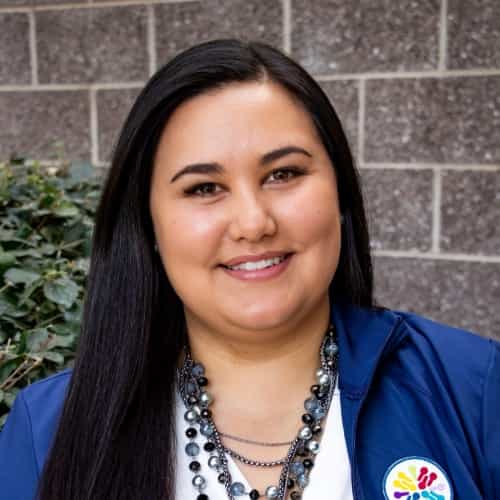 Stephanie Rezac
RD, Certified Diabetes Care & Education Specialist
I genuinely love my job! I am passionate about helping others and look forward to every opportunity to share my knowledge and expertise with people living with diabetes.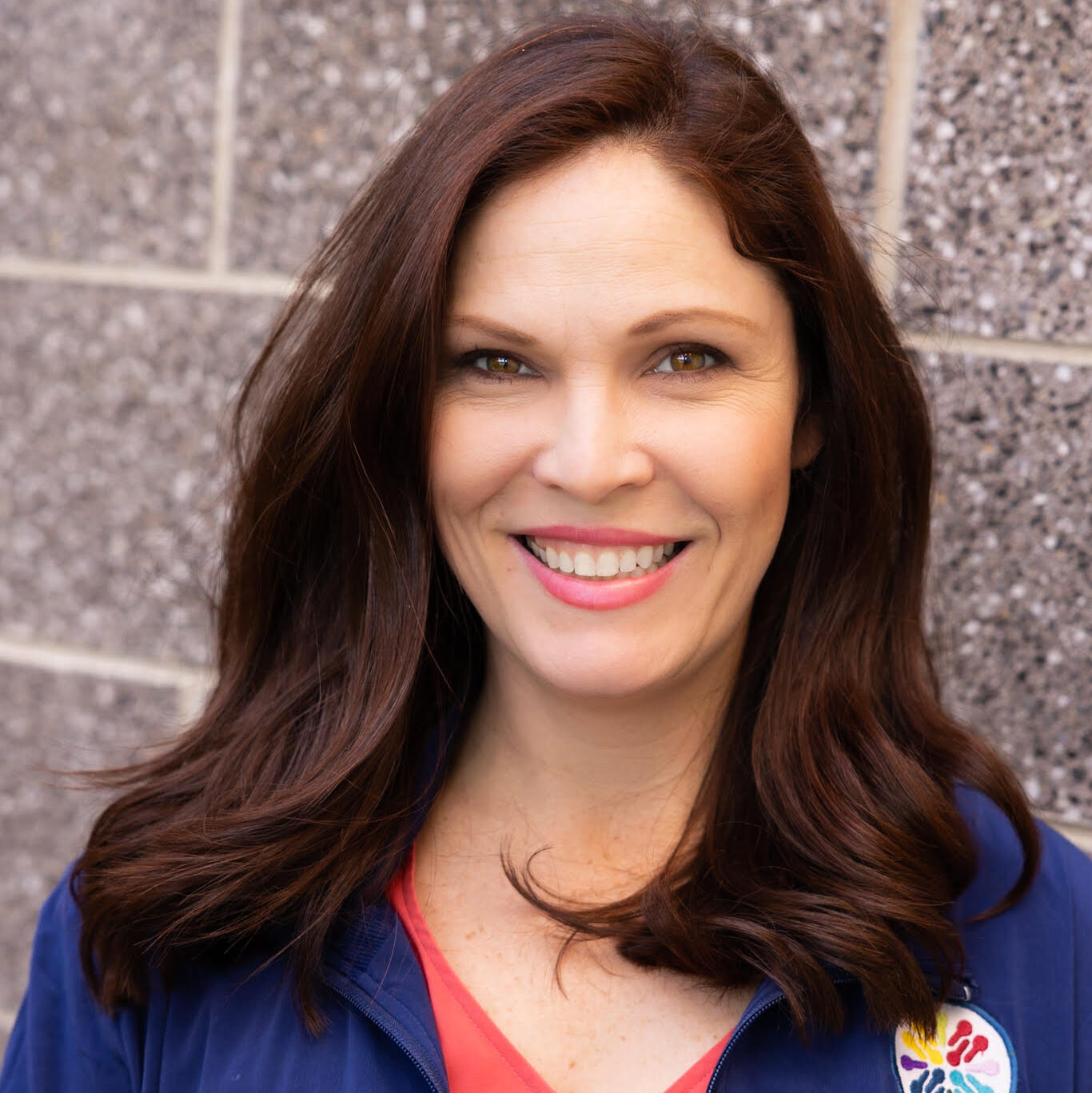 Courtney Melrose
RD, Certified Diabetes Care & Education Specialist
I am very excited to be part of the DETS team. I believe in putting the patient first no matter what, tailoring care plans for each patient's unique needs and doing everything in my power and scope to make your life a little better. I look forward to working with you!
Healthy Eating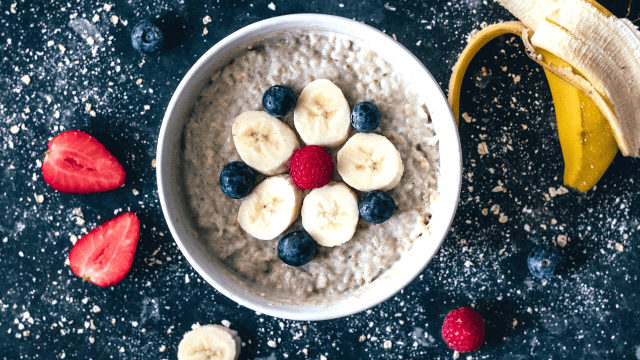 Basic nutrition concepts and terms

Food and nutrient groups

Reading food labels

Measuring food

Strategies for dining out

Weight management planning
Being Active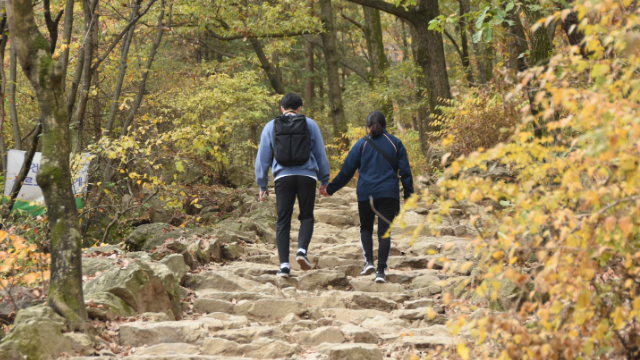 Basic physical activity guidelines

Lifestyle and structured approaches

Modification suggestions based on ability

Recommendations specific for people living with diabetes

Special Considerations
Monitoring Blood Sugar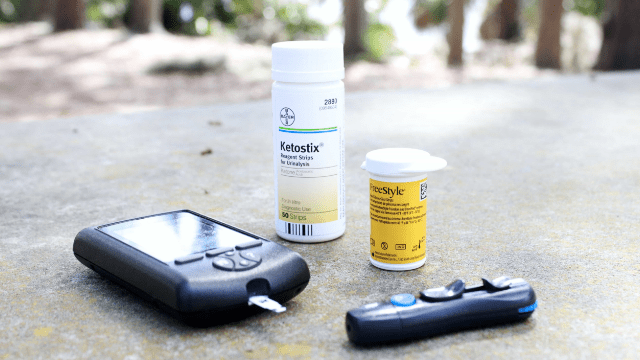 Basic physical activity guidelines

Lifestyle and structured approaches

Modification suggestions based on ability

Recommendations specific for people living with diabetes

Special Considerations
Taking Medications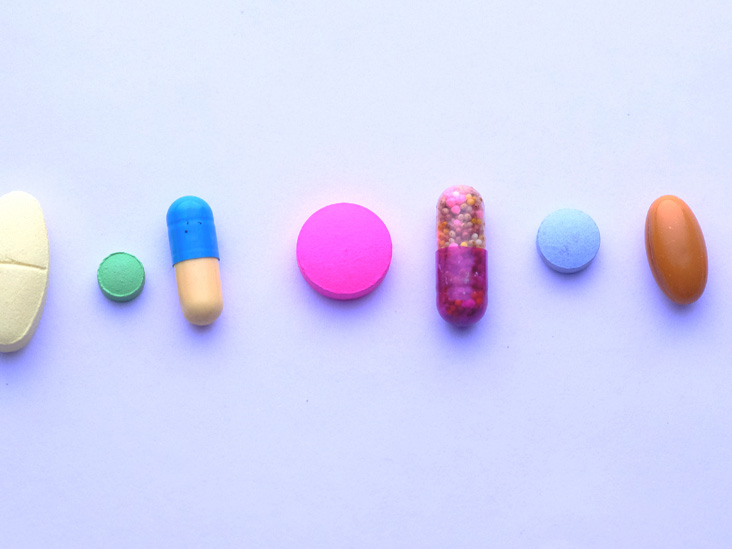 Safety

Understanding diabetes-related medications 

Basic medication guidelines, administration, etc.

Storage and disposal

Complementary and alternative medicine 

Diabetes-related Supplies
Reducing Risks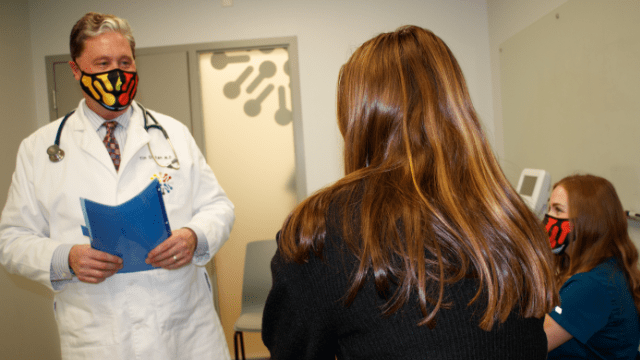 Strategies for reducing risks of diabetes-related complications such as cardiovascular, kidney, eye, and nerve health

Sexual dysfunction

Recommendations for foot, skin, and dental care

Preventative immunizations

Sick day management, traveling, and disaster preparedness

Pregnancy (before and during)
Problem Solving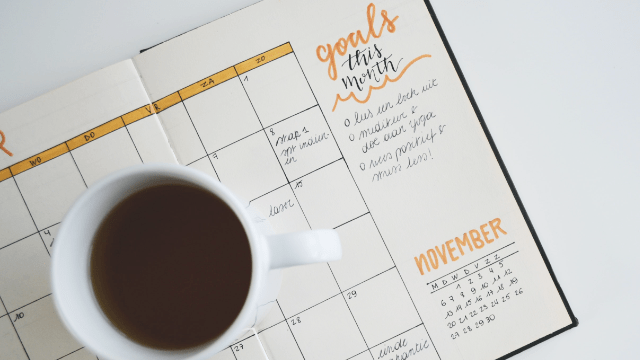 Daily self-management

Sick day management

Special Considerations 

SMART goal-setting
Healthy Coping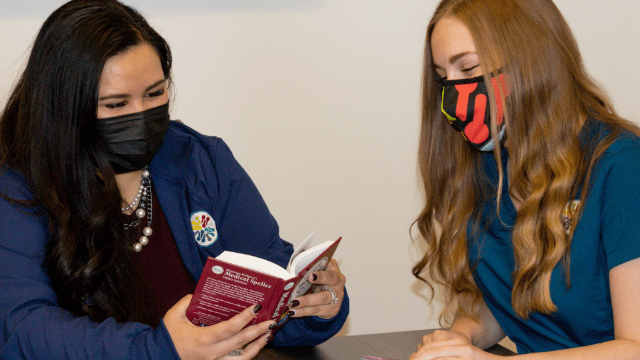 Diagnosis

Stress management

Support

Feelings and attitudes related to diabetes

Motivation for self-care

Depression & Anxiety

Financial
Looking for more? Check out these additional online resources…