I grew up in Southern California, I followed my now ex-husband up here and fell in love with the State and I love my career as an MA.
Diabetes is close to my heart. It is something my family deals with daily since my son was diagnosed at age 3. I have managed to change a scary diagnosis into my life's work and passion.
My Favorite Color is Green and my favorite meal is warm french bread and cheese (not technically a meal, but nothing is better than warm bread) anywhere near the ocean.
I don't watch a lot of movies, but I will read anything by Sara J Mass or Ken Follett.
I'm happy to say I now bleed RED!! Go Utes! My favorite NFL team is the New England Patriots!!!
I like water sports but honestly, I would rather float down a river or hang out by the water with a book and a drink.
As a patient of DETS, you can be assured I know how hard maintaining a sense of normalcy with diabetes can be. A diabetic can do anything or be anything. It is not a death sentence or a curse, but an opportunity to rise above a challenge and become stronger.
Thanks, So excited to meet everyone and start this new adventure, Marissa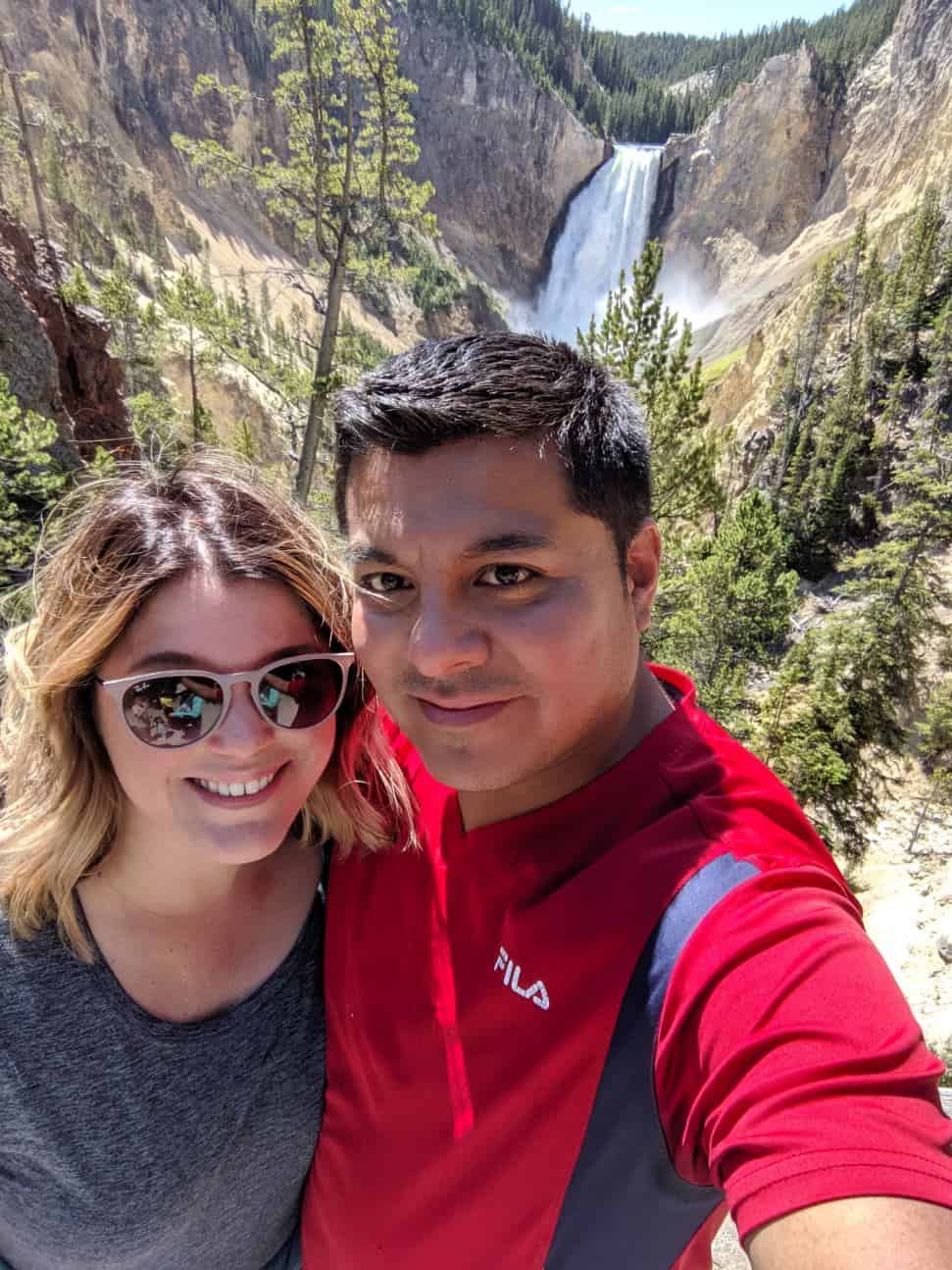 Marissa and Honey