Do you know what the ideal amount of water intake a day should be?
Many sources including the Mayo Clinic recommend the minimum daily intake of water:
Women — 11.5 cups, or 92 ounces
Men — 15.5 cups, or 124 ounces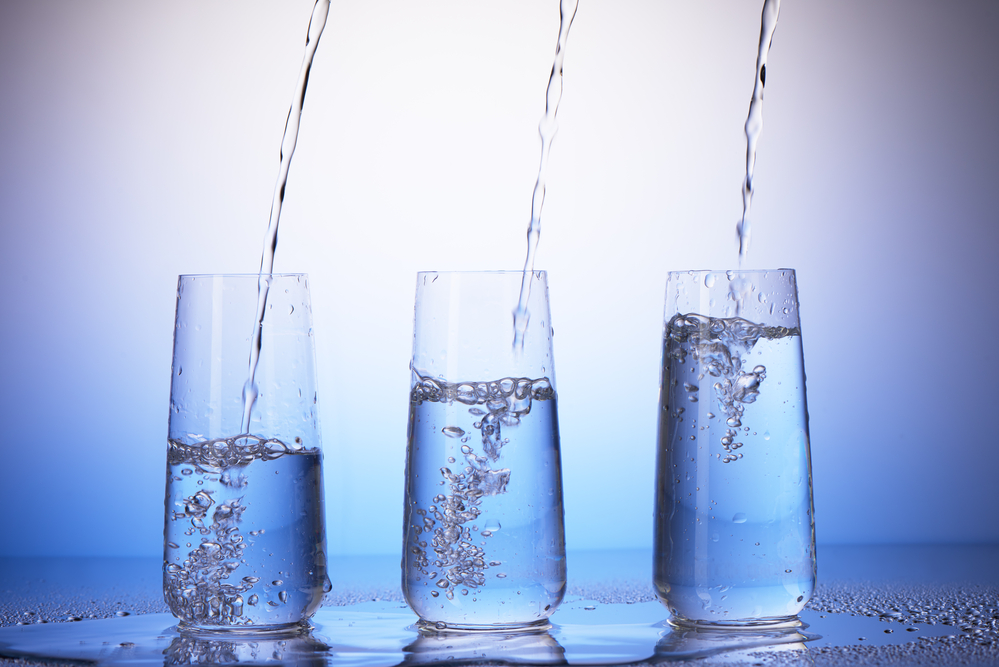 And now you are thinking "Yeah, right!" I bet your next question to me is, "Okay! What are your tips to make that happen?"
Well, here they are (or the ones that have been working well for me.)
MEASURE
Measure out how much water you want/need to consume a day. Here are some suggestions for consuming enough
Use a pitcher that holds a gallon of water, and you will be set. If you prefer it cold, fill it up the night before and leave it in the fridge.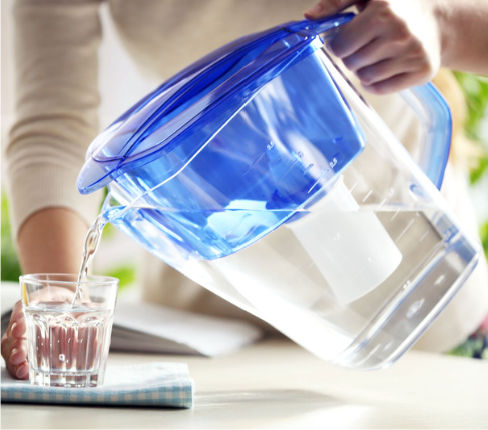 I like to refill an insulated tumbler throughout the day, and I know exactly how much it holds. PLUS, for me, there is something about using a STRAW. I just seem to drink more and faster. My tumbler holds 24 ounces, so I know I need to drink at least 4 in a day to get the daily amount in. I refill as I go and sometimes do tally marks on a notepad &/or track on an app on my phone, just so I remember I got it in. I also try hard to get all of my water in before 6 pm – or at least finish my last refill by dinnertime so anything after that is a bonus and I won't likely have to get up in the middle of the night to go to the bathroom!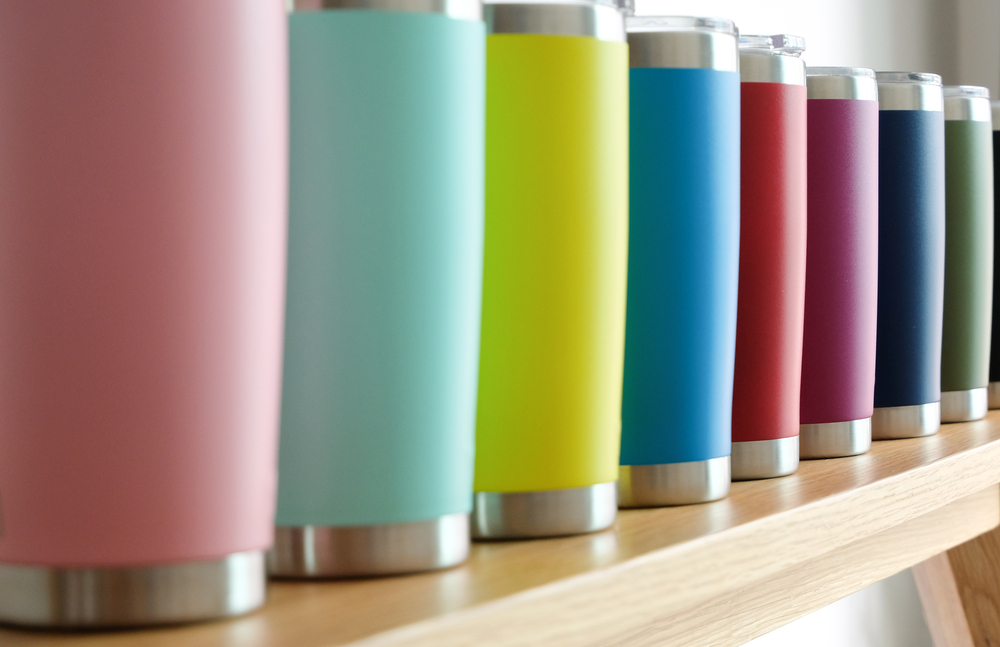 However, my husband likes to refill plastic sports bottle drinks with water. He fills 4 -28 oz and one 16 oz bottle each night. He has "multiple sets" of them and will leave some at work and always refills the one he just finished so he always has the correct amount ready.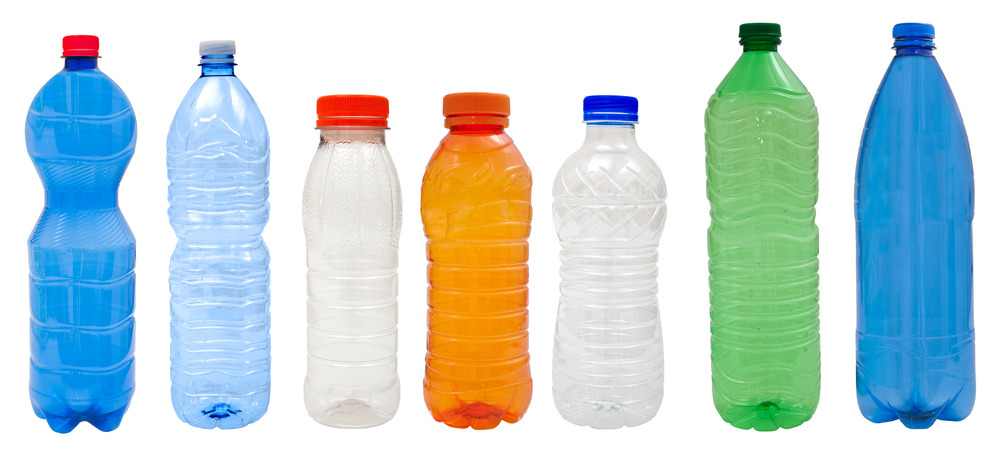 MIX IT UP AND ADD-IN
Don't just drink water plain, that will get old quickly although, over time, you will get used to it! But, find flavor enhancers you do like and add those on occasion.
Infuse
Fresh Fruits and even some herbs and vegetables are great to add to water to enhance the taste without any calories, fat, or sugar. Try a few of these combinations.
STACY'S TIP: Here is one of my favorite enhancers… add the core of fresh pineapple to a pitcher of water, and place in the fridge for a few hours or overnight, it tastes so refreshing!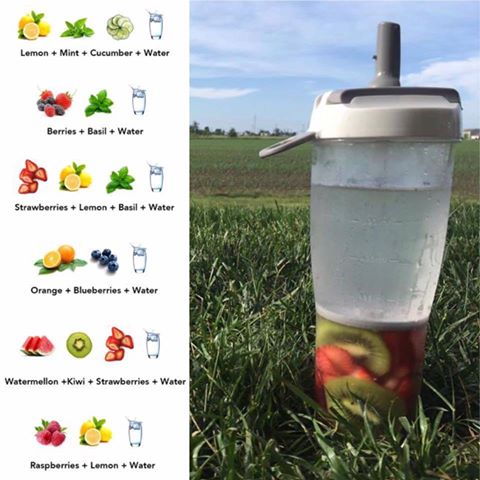 Bubbles! Carbonated Sparkling Waters
There are so many brands out there now, LaCroix, Bubly, Spindrift, and Polar to name a few. Most have 0 calories, no sodium, and no sugars but always check the nutrition labels to be sure! You don't want to be adding 96-128 ounces of sugar into your water intake!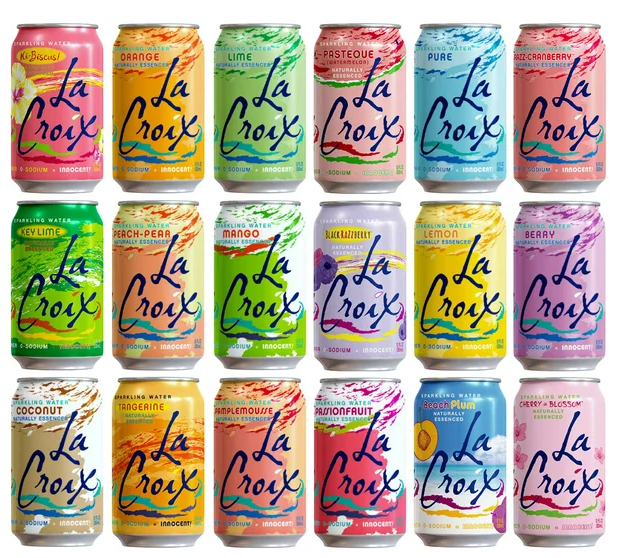 Add a powder
You definitely should read the label as all drink powders are not equal! Some recommendations of ones I like though are Gatorade Zero Powder packets, Propel, and Crystal Light.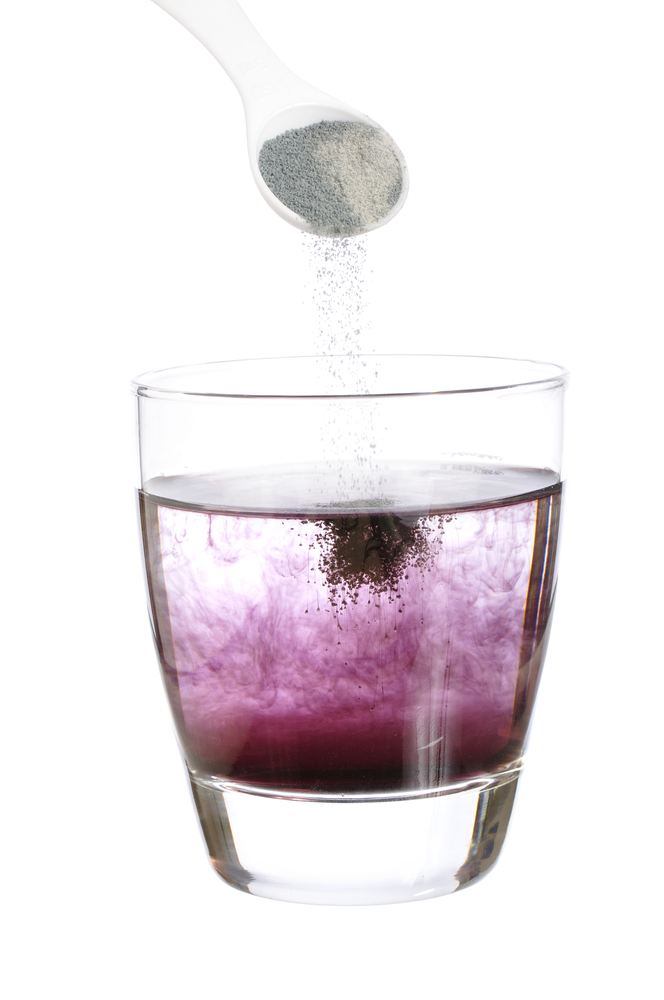 Hopefully, these tips will give you some inspiration to increase the amount of water you drink daily.
Do you have some tried and true tips you use to get water in? Share with us in the comments, we would love to add your suggestions to the list!