Mother's Day and Gestational Diabetes
Happy Mother's Day! Whether you are pregnant with your first or fourth child, Mother's Day is a time to celebrate your impending little one and the beautiful gift that is motherhood.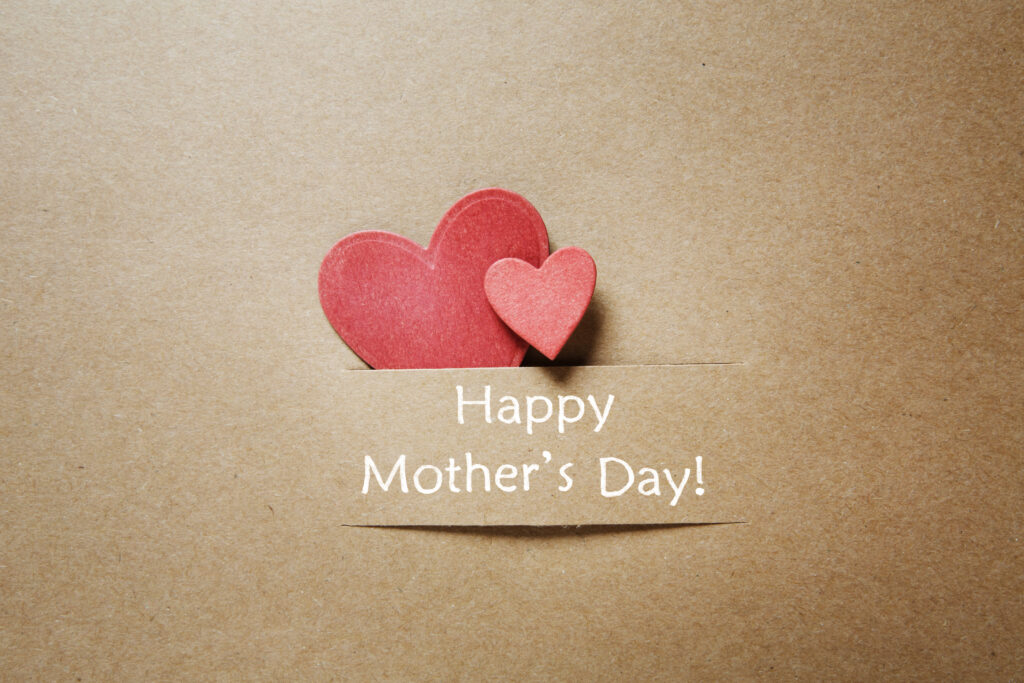 As someone with gestational diabetes, your work may already be more challenging than most as you invest time and energy to eat healthy, exercise, and keep your blood glucose in check. You are already an amazing mother, and your little one is lucky to have you.
Celebrating Mother's Day often means special meals and treats with family and friends. While we absolutely hope you are showered with love and attention, it's also important to keep the celebration from negatively impacting your hard-won blood glucose control.
Celebrating Without the Sugar
The easiest way to ensure good blood glucose levels is to celebrate in ways that don't involve sweets. Here are some food-free ideas you can share with your family as you plan the special day:
Get a massage or facial.
Plan a girl's day out with your mother to do pedicures or manicures.
Let your partner know what small non-food gifts would bring you joy.
Instead of a sugary breakfast in bed, ask for a luxurious morning bath.
Visit a local park or arboretum for a peaceful walk-in nature with your loved ones.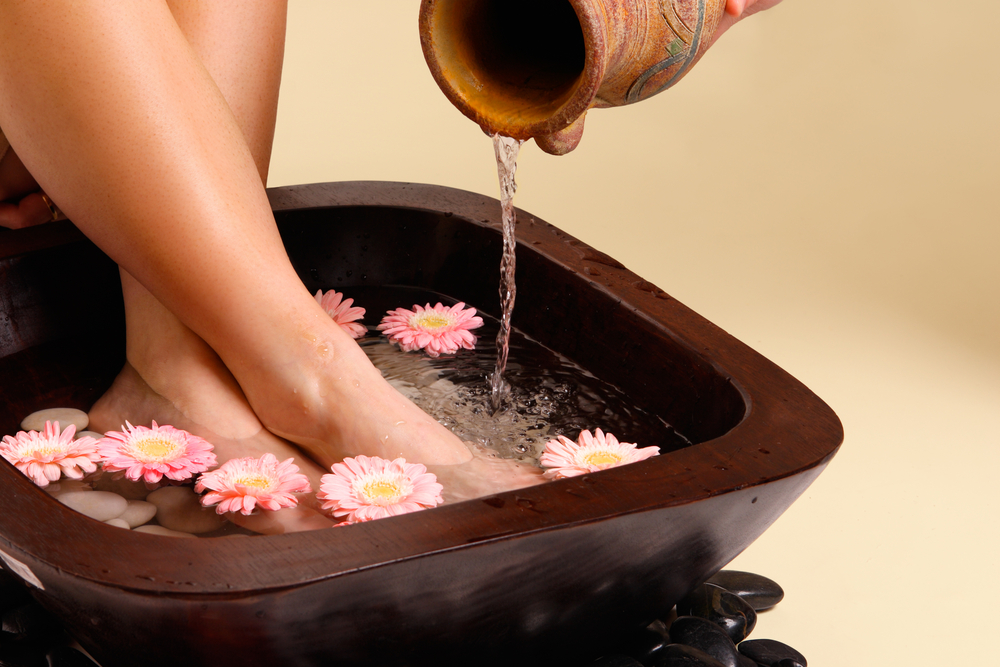 Choosing Healthy Foods for Your Mother's Day Celebration
There will undoubtedly be a special meal on Mother's Day, and if you're lucky, someone else will be doing the cooking. Hopefully, your loved ones know about the food choices you have been making to manage your gestational diabetes and provide options that meet your needs. Or at least don't tempt you to a huge over-indulgence.
At the same time, no foods are off-limits! It's totally fine to enjoy a special meal and even have dessert. Here a few tips to keep in mind:
Portion control is key. Follow the guidelines your RD or certified diabetes educator has given you to help you make good choices.
Have dessert, but don't overdo it. Again, portion control will help prevent a big jump in your blood glucose.
After dessert, go for a walk. Blood glucose levels are highest within 90 minutes of eating and taking a post-meal walk will lower your glucose levels and prevent a big spike.
Most Importantly, Enjoy Your Special Day
Gestational diabetes is a reality you must manage, being a mother encompasses many other beautiful things. Treat yourself, care for yourself, and feel confident in all the ways you are a good mother to your little one.
Diabetes & Endocrine Treatment Specialist is open to new patients, visit our website at DETSutah.com or call for an appointment 801-816-1010.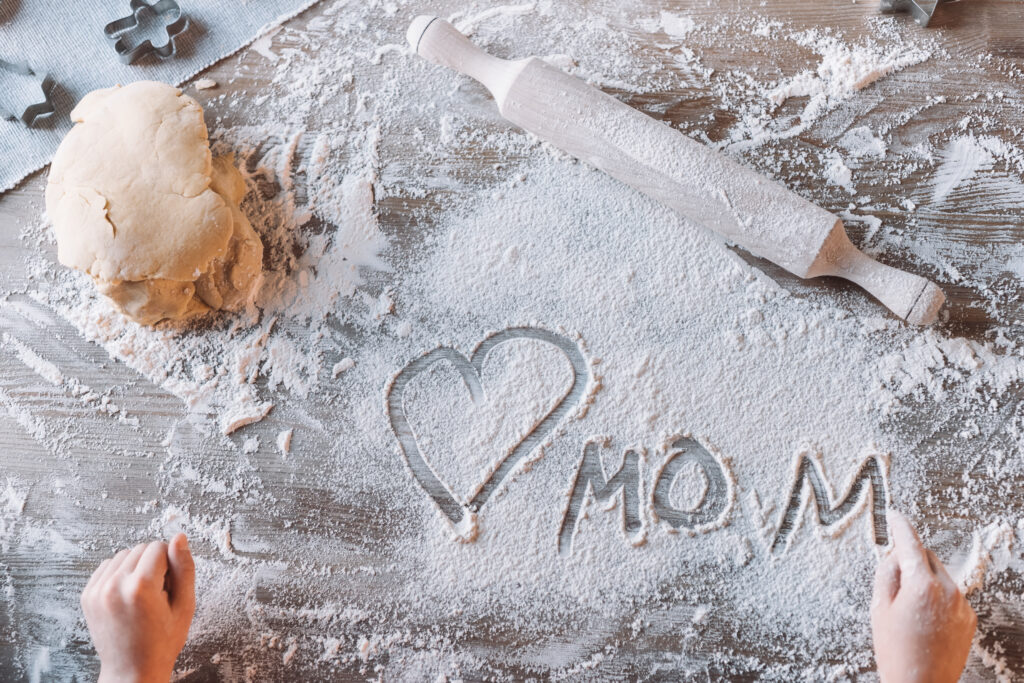 Mother's Day Strawberry Crumble
Makes 8 servings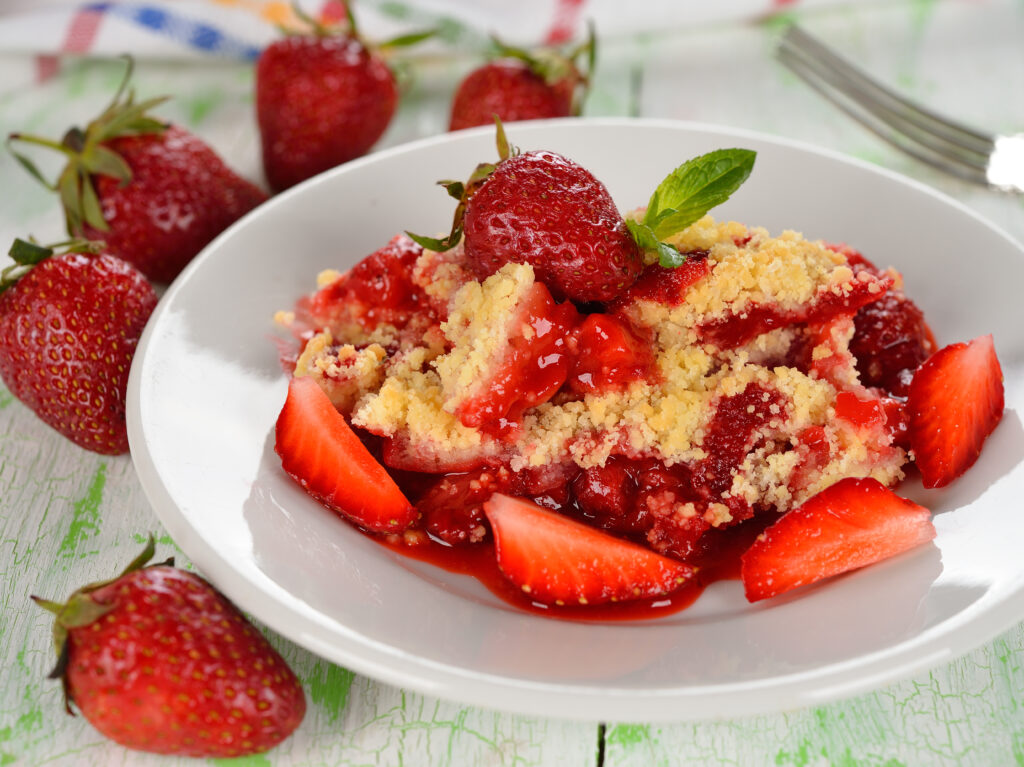 4 cups strawberries, sliced
1 cup rolled oats
½ cup almond flour
½ cup chopped pecans or slivered almonds
½ tsp salt
1 tsp cinnamon
¼ tsp nutmeg
¼ cup olive oil
¼ cup maple syrup
1 tsp vanilla extract
Preheat oven to 350℉.
Mix oats, almond flour, nuts, salt, cinnamon, and nutmeg. Add olive oil, maple syrup, and vanilla extract.
Layer sliced strawberries in an 8×8 baking pan. Top with crumble mixture.
Bake in the oven for 25-35 minutes until the fruit is bubbly and the top is golden brown.
Nutritional information: 228 kcal, 15 g fat, 23 g carbohydrates, 4 g fiber, 4 g protein.
Enjoy!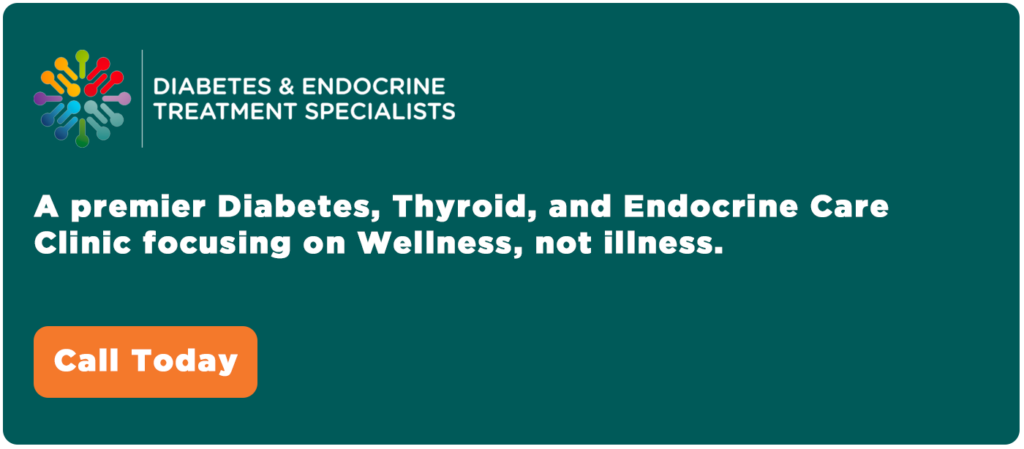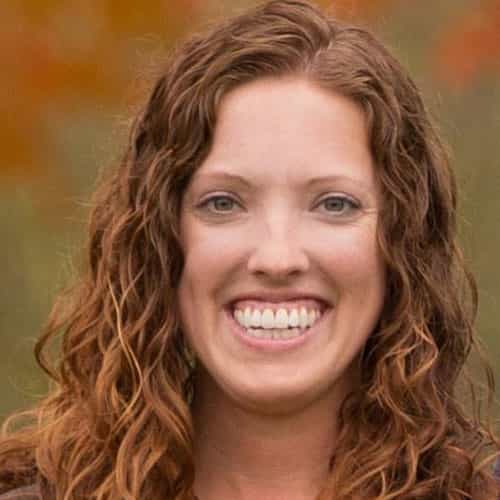 Supporting Team DETS, Rebecca is a yoga teacher, registered dietitian, and writer. She is passionate about integrative wellness and the intersection of food and movement with the health of the world around us. She lives in Chicago with her husband and two boys. For more of her work, visit www.rebeccastilesrd.com