I first heard of this study on a morning national news show last week and thought it interesting so wanted to alert our patients to this new study as well. Guess this means, we cannot work in the afternoon cause we need to be exercising instead, hehe.
Type 2 diabetes affects millions of Americans, necessitating effective management strategies. Lifestyle interventions, including a healthy diet and regular physical activity, are vital for controlling blood glucose levels.
A recent study conducted by researchers from the Brigham and Women's Hospital and Joslin Diabetes Center examined the relationship between the timing of physical activity and improvements in blood sugar levels among patients with type 2 diabetes.
The findings indicate that engaging in afternoon exercise led to greater reductions in blood sugar compared to other times of the day. This article explores the significance of this study and its potential implications for diabetes management.
Importance of Physical Activity for Diabetes Management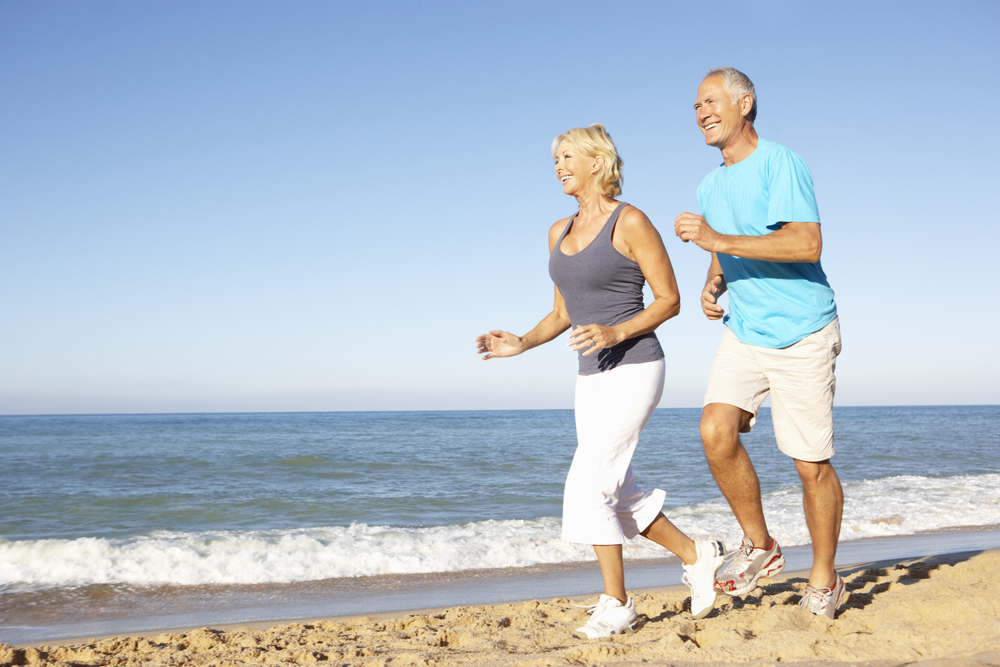 Regular physical activity is recommended for individuals with diabetes as it helps manage blood glucose levels effectively.
Exercise enhances insulin sensitivity, allowing cells to utilize glucose more efficiently. It also aids in weight management, improves cardiovascular health, and reduces the risk of complications associated with diabetes.
The Relationship Between Afternoon Exercise and Blood Sugar Control
By analyzing physical activity data from over 2,400 participants in the Look AHEAD study, the researchers observed a clear association between the timing of exercise and blood glucose control.
Participants who engaged in moderate-to-vigorous physical activity in the afternoon experienced the most significant reductions in blood sugar levels after one year in the trial. These improvements were sustained even after four years.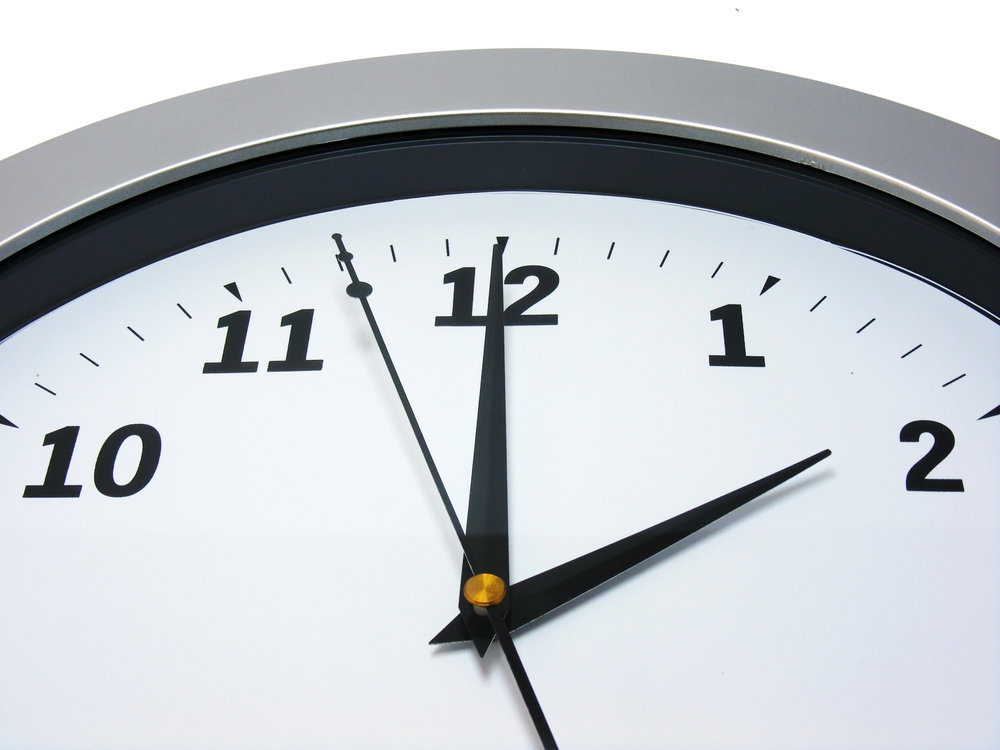 Additionally, the group that exercised in the afternoon had a higher likelihood of discontinuing their glucose-lowering/diabetes medications.
Significance of Timing
This study highlights the importance of timing when it comes to physical activity for patients with type 2 diabetes.
While the benefits of exercise have long been established, this research suggests that exercising in the afternoon may yield greater improvements in blood sugar control.
Although the underlying mechanisms are yet to be fully understood, these findings could lead to personalized recommendations for patients regarding the optimal timing of physical activity.
Future Implications and Research
Future studies should investigate the potential reasons behind the time-dependent effects of exercise on blood glucose control.
By gaining a deeper understanding of these mechanisms, researchers can develop targeted recommendations tailored to each patient's needs.
DETS Is Here To Help
Diabetes & Endocrine Treatment Specialists (DETS) can set up a telehealth or in-person visit if you have or suspect you have diabetes or thyroid issues. We focus on your wellness, not illness!

American Diabetes Association. Standards of Medical Care in Diabetes—2021. Diabetes Care. 2021;44(Suppl 1):S1-S232.
Look AHEAD Research Group, Wing RR, Bolin P, et al. Cardiovascular effects of intensive lifestyle intervention in type 2 diabetes. N Engl J Med. 2013;369(2):145-154.
Qian J, Simonds SE, Middelbeek RJ, et al. Association of Timing of Moderate-to-Vigorous Physical Activity With Changes in Glycemic Control Over 4 Years in Adults With Type 2 Diabetes From the Look AHEAD Trial. Diabetes Care. 2023;dc22-2413. doi: 10.2337/dc22-2413.
American Diabetes Association. Physical Activity/Exercise and Diabetes: A Position Statement of the American Diabetes Association. Diabetes Care. 2016;39(11):2065-2079.
American Heart Association. Physical Activity and Blood Pressure. Available at: https://www.heart.org/en/healthy-living/fitness/fitness-basics/physical-activity-and-blood-pressure. Accessed May 30, 2023.
Diabetes UK. Physical activity and diabetes. Available at: https://www.diabetes.org.uk/guide-to-diabetes/your-lifestyle/getting-more-active/physical-activity-and-diabetes. Accessed May 30, 2023.