The holiday season is all about enjoying family traditions. Whether it's football at Thanksgiving, visiting Santa, or traveling to visit loved ones, for most people, the holidays don't feel quite right without our most loved rituals.
When it comes to holiday eating, our meal traditions can feel just as sacred. There may be a dish that has been passed down through generations or a recipe you look forward to all year long.
Food connects us to our history and brings to mind warm memories from holidays past.
Thankfully, finding diabetes-friendly holiday recipes is easier than ever and will help you manage your blood sugar levels and feel your best all holiday long.
Even better, when you choose diabetes-friendly holiday recipes for at least some of the dishes on the table, you can indulge in your treasured favorites without blood sugar worry.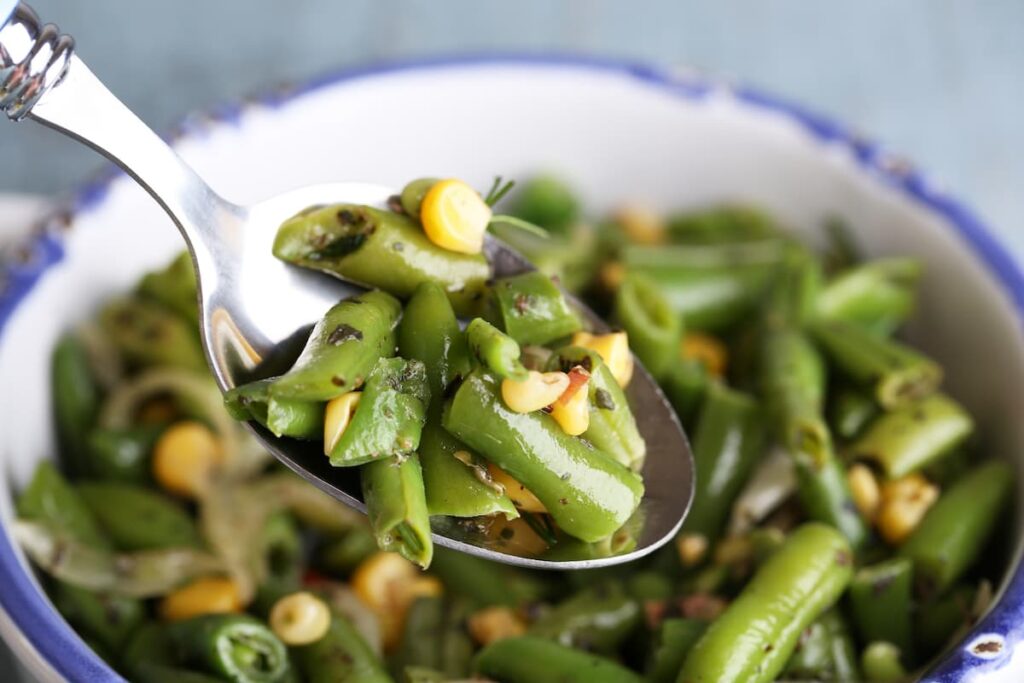 Where To Find Delicious Diabetes-friendly Holiday Recipes
Check out these websites to find scrumptious holiday recipes that won't complicate your blood sugar:
Here's a healthy take on a holiday classic to add to your diabetes-friendly holiday recipe list!
The Best Green Bean Casserole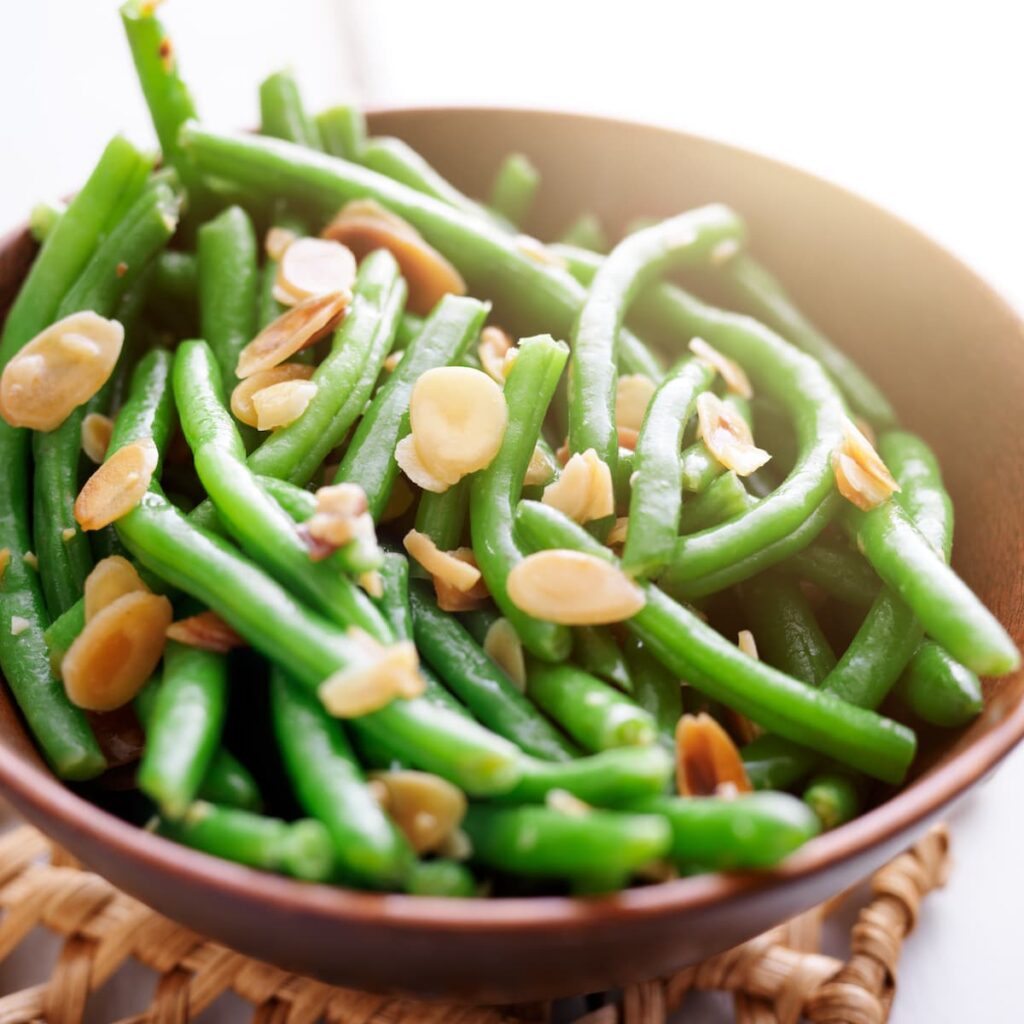 The secret to this dish is the homemade "fried" onions. Get ready for your new favorite!
Serves 8
Ingredients
Fried onion topping:
1 medium onion, sliced thin
½ cup 2% milk
2 tablespoons flour
1 tablespoon bread crumbs
Salt and pepper to taste
Casserole:
4 cups fresh haricot green beans, ends trimmed
3 tablespoon unsalted butter, divided
2 cups chopped cremini mushrooms
4 cloves of garlic, crushed or minced
½ teaspoon dried thyme
2 tablespoons flour
1 cup diced yellow onion
1 cup 2% milk
1 tablespoon Worcestershire sauce
¾ teaspoon salt
½ teaspoon ground black pepper
Directions
Preheat oven to 350℉. Prep a medium casserole dish with non-stick spray.

Make the "fried" onions: Soak thin-sliced onions in the milk for about 10 minutes. In a large bowl, mix the flour, bread crumbs, salt, and pepper. Drain the onion slices, shaking off any excess milk, and add to the flour mixture. Stir to coat. Place onions on a thin layer on a parchment-covered baking sheet. Bake at 475℉ for 25-30 minutes, stirring at least 3 times. Set aside.

Blanch the green beans in boiling water for about 4 minutes for crisp beans or longer for a softer texture. Then plunge in ice water. Drain and set aside.

In a skillet over medium heat, melt 1 tbsp of the butter. Add mushrooms, garlic, and thyme and cook, stirring frequently for 5-7 minutes, or until soft. Remove mushroom mixture from pan and set aside. 

Add the remaining 2 tbsps of butter to the pan. Once melted, add onions and sautee for 2-3 minutes until translucent. 

Add flour and cook for about 1 minute, whisking continuously.

Whisk in the milk and cook over low heat until sauce thickens and coats the back of a spoon.

Stir in Worcestershire sauce, salt, and pepper.

Remove pan from heat and stir in green beans and mushroom mixture. Pour into prepared casserole dish.

Sprinkle about 1 cup of the "fried" onions on top of the casserole.

Bake at 350˚F for about 30 minutes or until bubbly and brown on top.
Nutrition Information: 113.5 kcals, 5.2 g total fat, 3.2 g saturated fat, 275 mg sodium, 14.6 g carbohydrate, 3 g fiber, 3.5 g protein.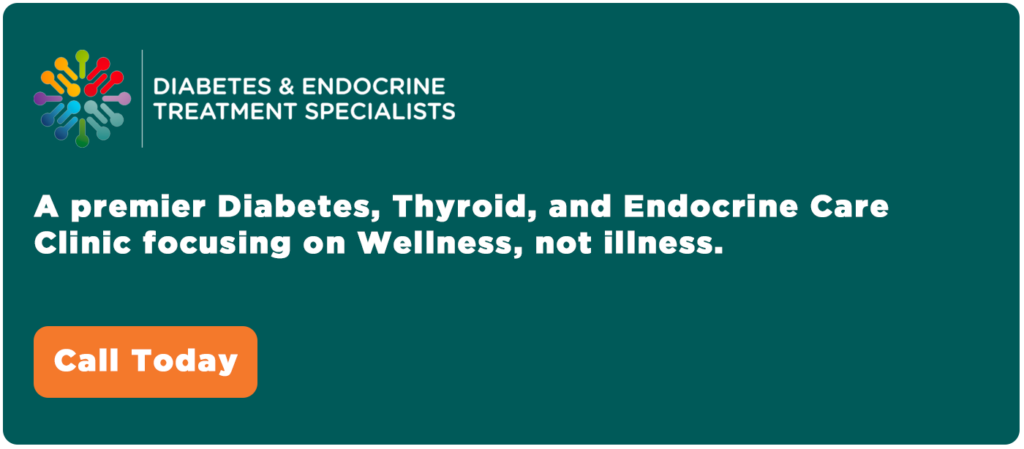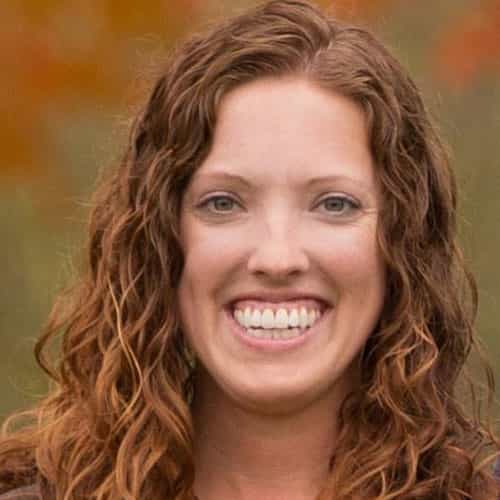 Supporting Team DETS, Rebecca is a yoga teacher, registered dietitian, and writer. She is passionate about integrative wellness and the intersection of food and movement with the health of the world around us. She lives in Chicago with her husband and two boys. For more of her work, visit www.rebeccastilesrd.com