Did you know there are stages of both Type 1 and Type 2 Diabetes? In this article, we will discuss Type 1 Diabetes, but make sure to watch our blogs to learn about the Stages of Type 2 Diabetes. Type 1 diabetes is an autoimmune condition whereas Type 2 is a metabolic condition. If you have a close relative that has a diagnosis of Type 1 diabetes, then you have a 1 in 20 chance of developing Type 1 diabetes. Read on to learn about the stages so you are aware.
Earliest Stage of Type 1 Diabetes
Sometimes it is called pre-stage, or stage 1 and you are asymptomatic. Meaning, the person affected does not show any symptoms and blood glucose levels remain normal. However, an internal attack on beta cells occurs in the pancreas due to an increase in autoimmune antibodies.
Tests for autoantibodies can help determine this earliest stage and are recommended for anyone with a family history of Type 1. A minimum of 1 autoimmune antibody associated with diabetes will be identified.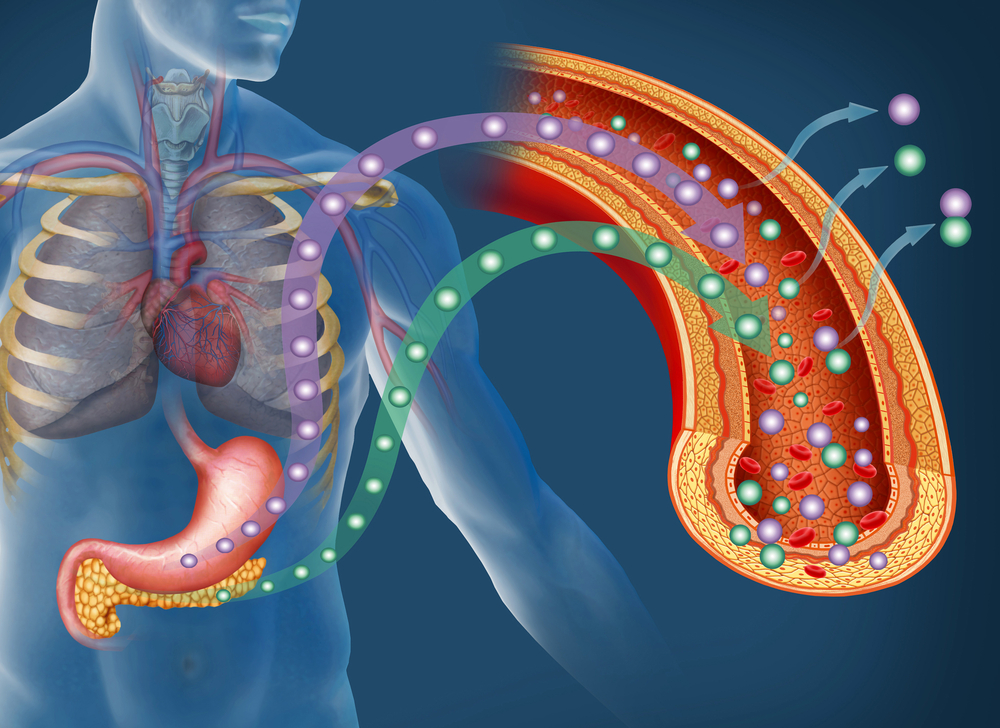 Stage 2 of Type 1 Diabetes
Although this stage remains asymptomatic for the affected person, signs are starting to appear in blood glucose, with levels rising due to beta cells continuing to attack the pancreas by autoimmune antibodies.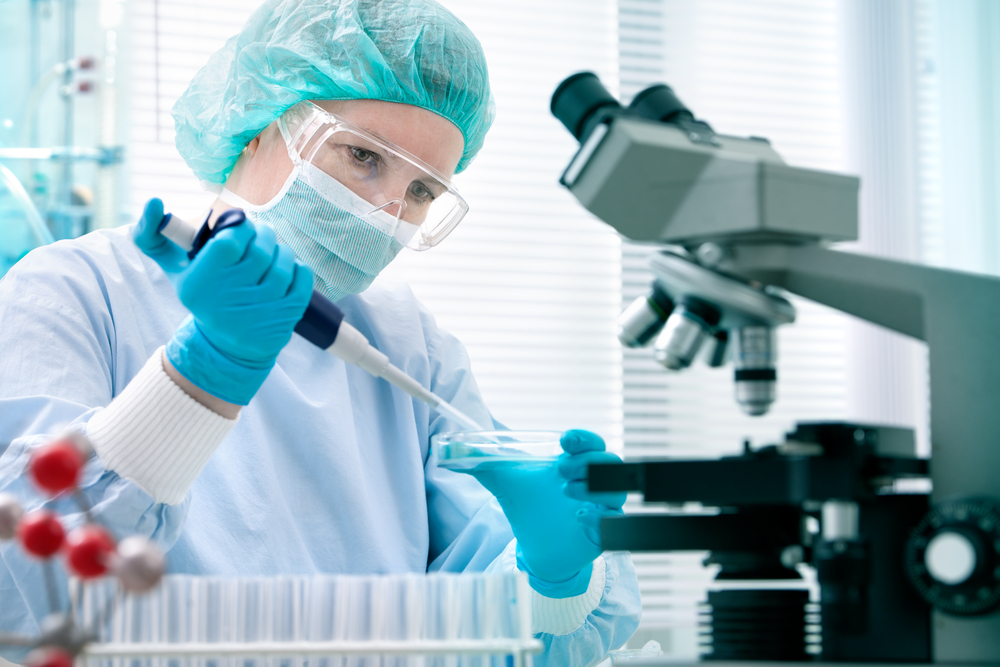 There are also now 2 or more autoimmune antibodies associated with diabetes shown in the blood test results. The likelihood of developing Stage 3 and becoming full blown Type 1 diabetic increases to 75% within the following 5 years and almost 100% within the span of the lifetime.
Stage 3 of Type 1 Diabetes
This stage is when one is determined to be a complete Type 1 diabetic. Symptoms have become progressive enough now there are several noticeable symptoms. Most common symptoms are frequent urination, excessive thirst, weight loss, fatigue, and blurred vision.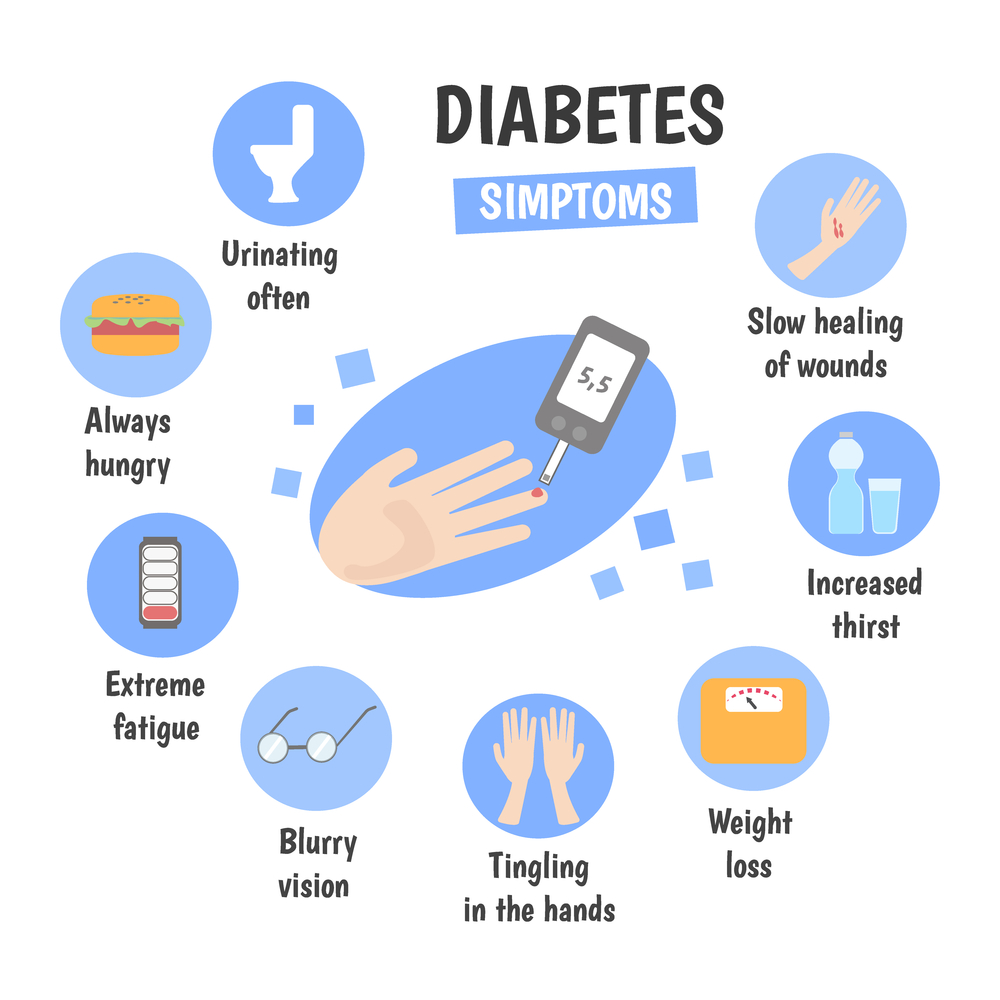 Our clinic is here to help you diagnose or check out any symptoms or risk factors you may have for either Type 1 or Type 2 diabetes. Don't wait until you have active symptoms! Our providers will take the time to help figure out what if any stage you are in and how to prevent or delay your diagnosis. Check out more about Type 1 Diabetes or contact us today to schedule an appointment. Our office offers both in-person and telehealth visits and is accepting new patients.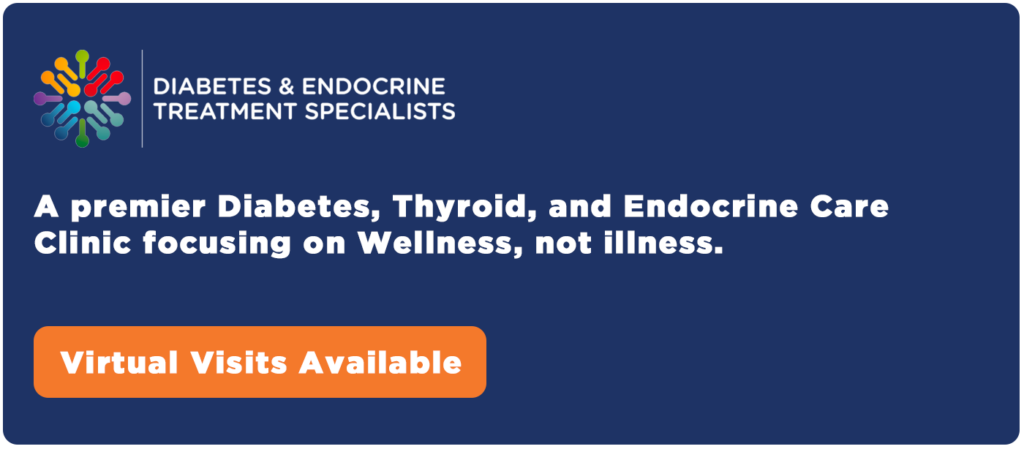 Additional Resources:
National Library of Medicine
National Library of Medicine
https://diabetes.org/