The end of summer is a time to soak up all the sunshine, swimming, and fresh produce available. Labor Day marks a rest from work, and a chance to send summer off with a bang.
If you're attending or hosting a cookout, you want to offer food that not only tastes of summer, but is also diabetes-approved.
You don't have to sacrifice blood sugar control when you attend a celebration. All you have to do is be intentional and creative.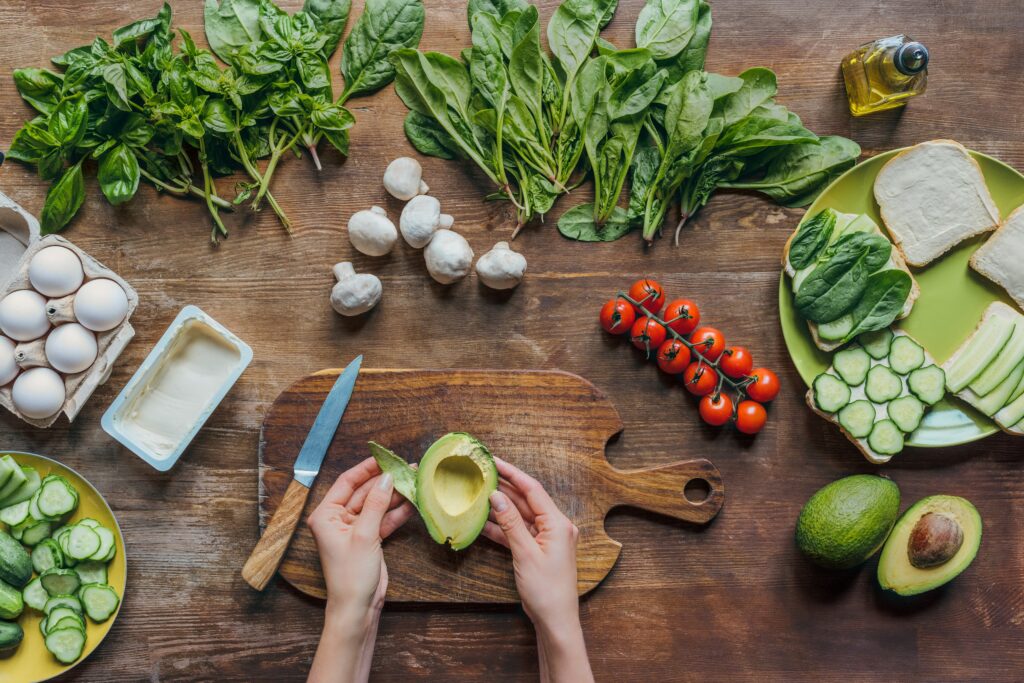 Great Diabetes-approved Ingredients
Building your menu around healthy, flavorful ingredients makes it easy to control your carbohydrate intake while enjoying new and old favorites.
Instead of building side dishes around high carbohydrate foods like bread, pasta, and potatoes, focus on high fat or protein options. While carbohydrate-containing foods are by no means bad, overindulging on holidays can create blood sugar problems.
Consider these diabetes-approved ingredients as the base for your cookout sides:
Avocados
Cheese
Olives
Tomatoes
Cucumbers
Kale
Eggs
These un-fussy ingredients can spark a host of delicious side dishes. Plus, they are low in carbs and high in flavor.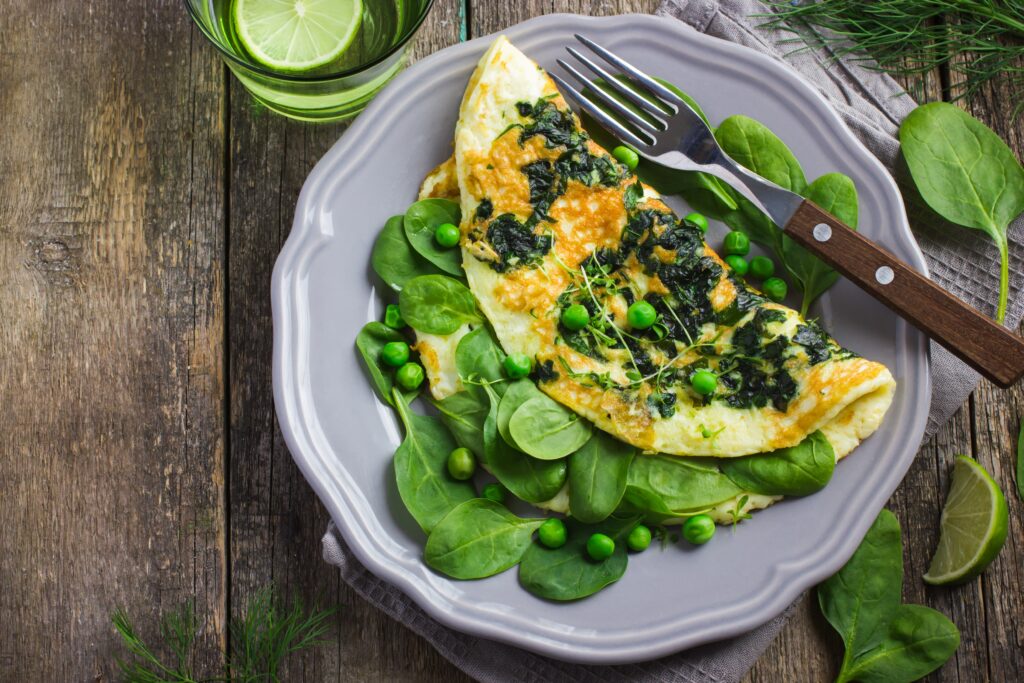 Best Side Dish Ideas
Using the diabetes-approved ingredients above, here are a few ideas for what to bring to your Labor Day cookout:
Deviled Eggs – Try fun flavors to take this classic up a notch, such as bacon, paprika, red pepper, or siracha.
Charcuterie Tray- Charcuterie means "cooked, cold meats", however, when it comes to side dishes this really means a collection of cold cuts, cheese, olives and nuts. While you wouldn't want to partake in such a high-fat feast every week, it's a good choice for a party when you want to avoid other high-carbohydrate sides.
Tomato, cucumber, and feta salad – This classic has endless variations, and the end of summer is an ideal time to make this side. Tomatoes are at their best and will help this dish shine.
Guacamole – With barely a carb in sight, this side dish is both delicious and satisfying, without spiking your blood sugar. For speedy prep, mix smashed avocados with a container of fresh-made, store-bought chopped salsa.
Kale salad or slaw – While you have to choose your dressing wisely, the base of greens is both low carb and low calorie. Look for low-sugar or sugar-free dressings at the store, or make your own sans the sugar. You can also use your favorite sugar substitute when making your own dressing at home.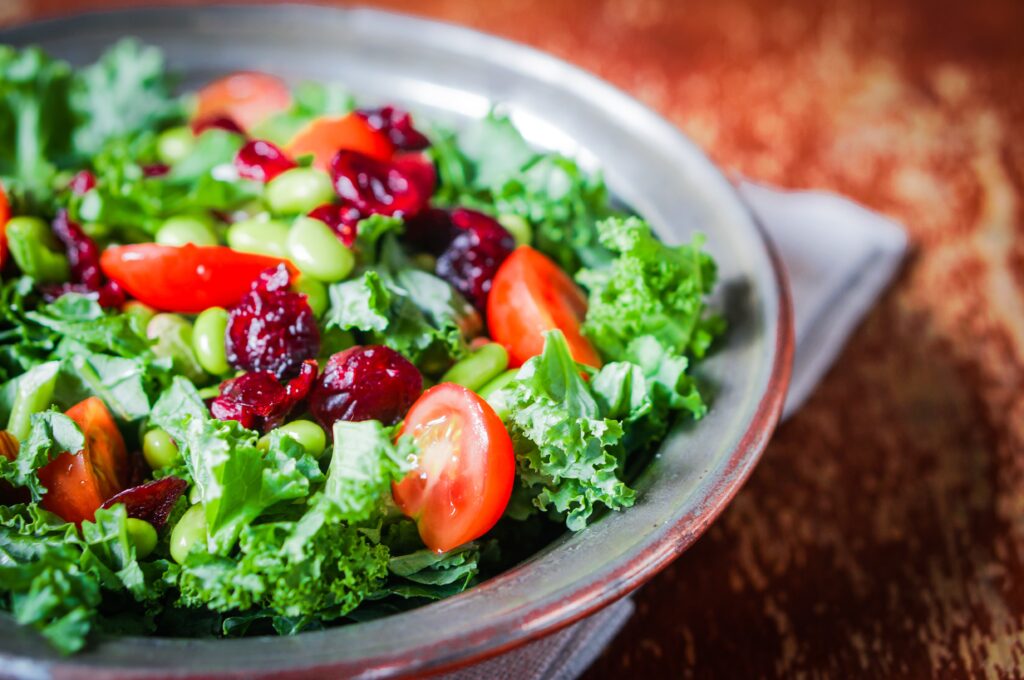 Warm Garlic Kale Salad
Serves 4
Ingredients
5 cups kale leaves
1/4 cup olive oil
6 cloves garlic, minced or pressed
1 Tbsp balsamic vinegar
½ cup shredded parmesan cheese
Salt and pepper to taste
Directions
Tear the kale leaves into bite-sized pieces and place them in a large bowl.
Heat the olive oil in a saucepan on medium-low heat. When the oil is warm, add the garlic and stir constantly until it is fragrant and translucent. Be careful not to burn the garlic!
Add the balsamic vinegar to the oil and garlic mixture and stir well.
Pour warm oil mixture over the kale leaves and toss.
Sprinkle the shredded parmesan cheese over the salad and add fresh ground salt and pepper to taste.
Serve warm.
Nutrition information per serving: 167 kcals, 13.5 g fat, 3 g saturated fat, 166.2 mg sodium (plus more when salted to taste), 8.7 g carbohydrate, 1.4 g fiber, 5.4 g protein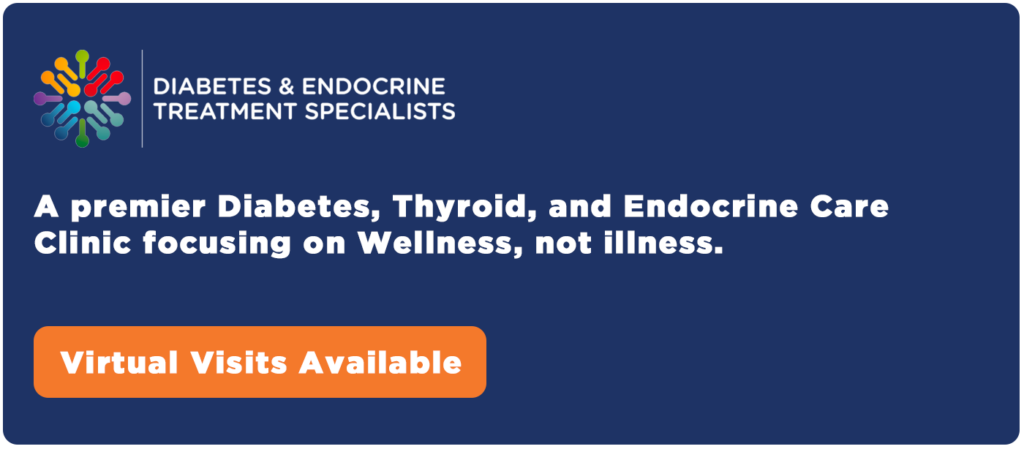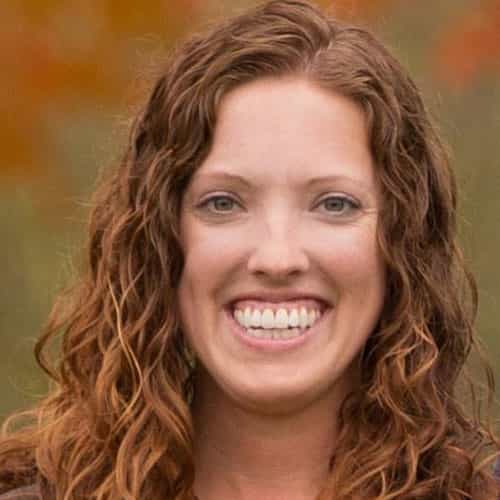 Supporting Team DETS, Rebecca is a yoga teacher, registered dietitian, and writer. She is passionate about integrative wellness and the intersection of food and movement with the health of the world around us. She lives in Chicago with her husband and two boys. For more of her work, visit www.rebeccastilesrd.com