Traveling when you have diabetes does take some forethought and planning. Here are some tips for you whether your vacation plans include arriving via plane or car. Download and print the Traveling with Diabetes Checklist!
Part 1: Flying with Confidence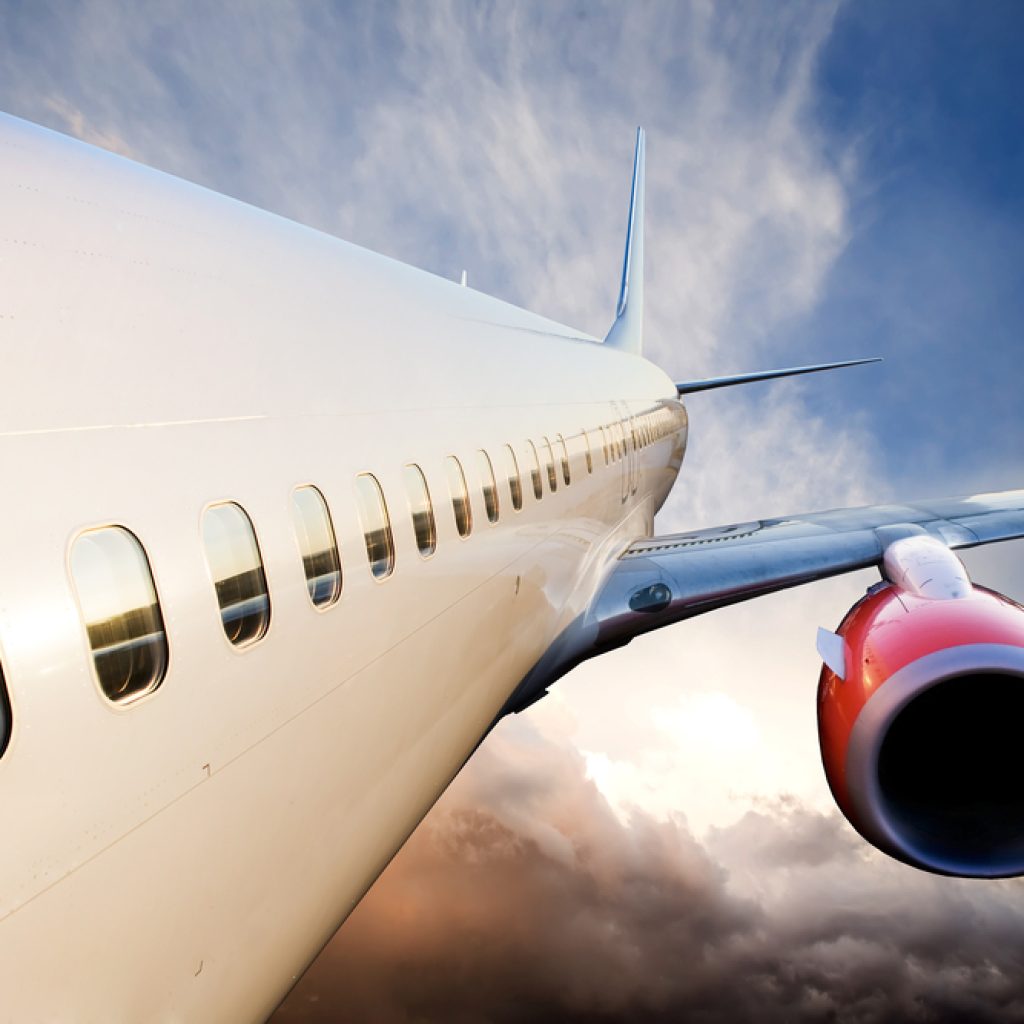 Are you a travel enthusiast with diabetes? Don't let this condition hold you back from exploring the world! While traveling with diabetes requires some extra planning, it's completely doable and can be a fantastic experience. So, grab your passport and get ready for an unforgettable adventure!
Before You Jet Off
Before you travel, it's essential to do your research and prepare accordingly. Take the time to confirm your flight details, accommodations, nearby hospital and pharmacy locations, and access to emergency medication. Additionally, reach out to your healthcare provider to ensure that your blood sugar levels are under control and your vaccinations are up to date. Additionally, it is always good to check out the latest with TSA to see what you is and isn't allowed through security and on your flight.
Discussing your itinerary and potential challenges with your healthcare provider is crucial. They can guide you on adjusting your insulin doses based on different temperatures or altitudes, provide advice on filling prescriptions in different regions or abroad, and help you pack appropriately to manage your blood sugar during your journey and at your destination.
Don't forget to ask your pharmacist for extra medication labels and obtain a letter stating the need for medical supplies to carry and manage your diabetes. And for an extra touch of safety, consider getting a medical ID bracelet that states you have diabetes.
Packing Smart
When it comes to successful travel with diabetes, planning is your secret weapon. When flying, it's important to pack smart and be prepared for the journey. Here are some tips to help you fly with confidence:
Pack Double
Make sure to pack double the amount of medication and supplies you'll need. If you're going away for a week, pack two weeks' worth of insulin, medications, test strips, continuous glucose monitor supplies, and insulin pump essentials. If you're using an insulin pump, carry extra insulin in case of a pump failure. Remember to keep medications in their original packaging and consider carrying a medical ID bracelet.
Simplify Security
Familiarize yourself with the rules for traveling with medication and supplies. People with diabetes are exempt from the TSA's 3.4 oz liquid rule for medications. Carry fast-acting carbs like glucose tablets or gummy/hard candies and healthy snacks like fruit, raw veggies, nuts, and protein bars for managing low blood sugar. Keep gel packs to keep insulin cool and let TSA agents know you have these items during screening. Printing and carrying a TSA Disability Notification Card can also help expedite the security process.
Stay Hydrated
Hydration is key! Make sure to drink plenty of water throughout your flight, as it helps maintain stable blood sugar levels. Avoid excessive consumption of sugary or caffeinated beverages.
Move Around
Take advantage of your flight and move around whenever possible. Get up from your seat and walk up and down the aisle to prevent blood clots and maintain healthy circulation. Aim to do this at least once every hour.
Monitor Your Blood Sugar
Keep a close eye on your blood sugar levels during the flight. Changes in cabin pressure and altitude can affect your readings, so be proactive in checking your levels regularly. Adjust your medication and insulin doses as needed.
Part 2: Driving with Confidence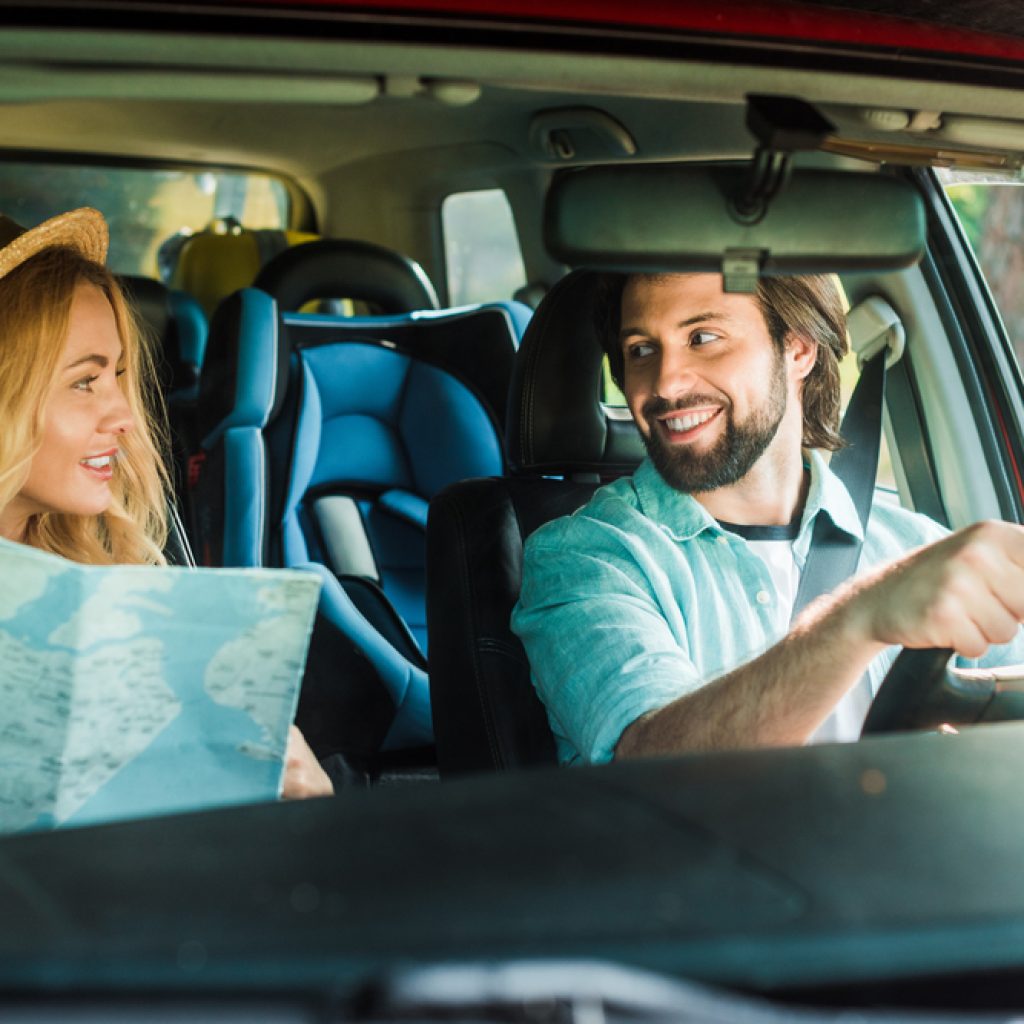 Whether you're going on a road trip or navigating through unfamiliar territories, these suggestions will help you stay on track and enjoy your journey.
Before You Hit the Road
Similar to flying, thorough preparation is key when driving with diabetes. Here's what you need to do before you embark on your driving adventure:
Prepare Your Supplies
Pack all the necessary medications, insulin, test strips, continuous glucose monitor supplies, and other essentials you'll need during your trip. Make sure to pack extra in case of any unexpected delays or changes in plans.
Plan Your Route
Plan your driving route in advance, and identify rest stops, pharmacies, and medical centers along the way. This way, you'll have a backup plan if you need to make any unexpected stops.
Healthy Snacks
Pack a cooler with healthy snacks, such as fruits, vegetables, nuts, and protein bars. These snacks will help you maintain stable blood sugar levels during your journey.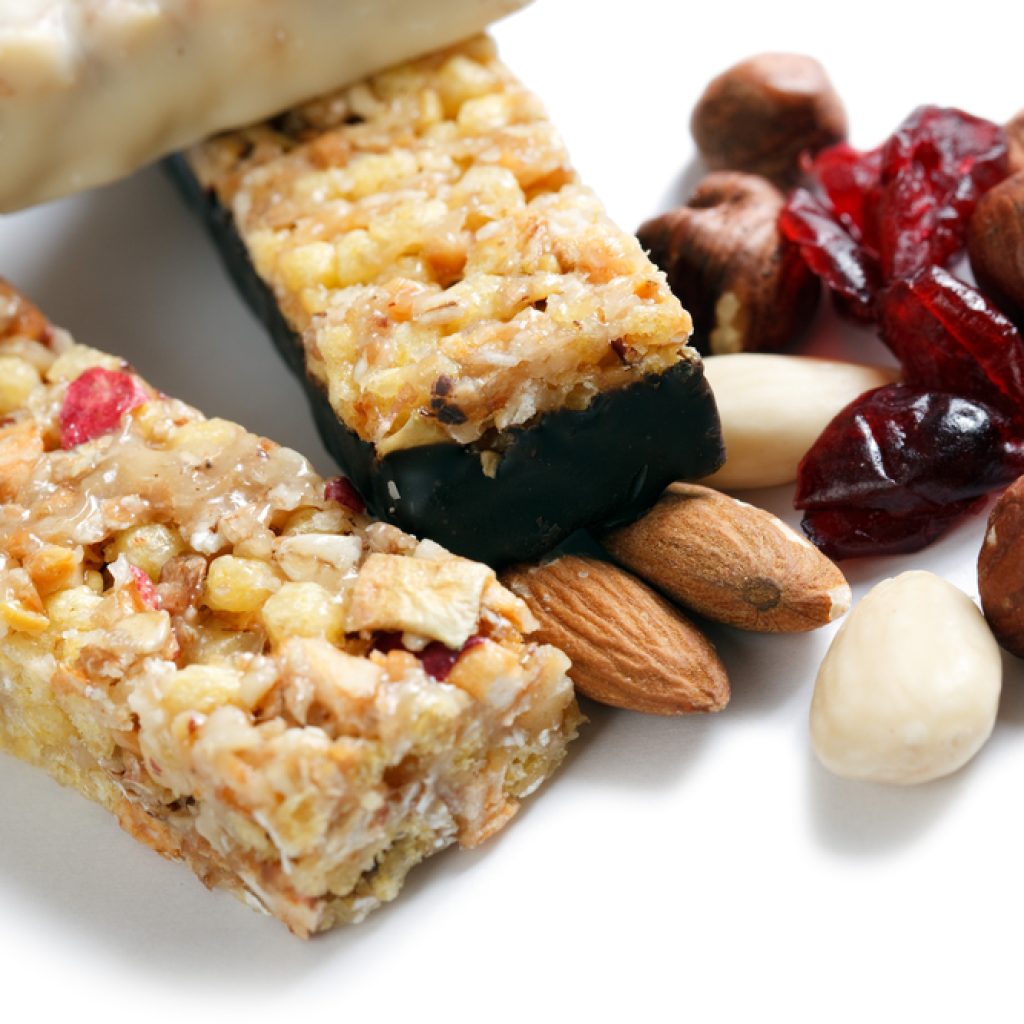 Stay Alert and Rested
Driving long distances can be tiring, so make sure you're well-rested before hitting the road. Take breaks every few hours to stretch your legs, move around, and check your blood sugar levels.
Emergency Contact Information
Carry a health card with your emergency contact information, doctor's name, and phone number. This will ensure that you have important information readily available in case of any emergencies.
Driving with Diabetes
Now that you're ready to hit the road, here are some tips to ensure a safe and enjoyable journey:
Check Your Blood Sugar
Before starting your drive and at regular intervals during the trip, check your blood sugar levels. This will help you monitor any changes and make necessary adjustments to your medication or insulin doses.
Stay Hydrated
Just like when flying, it's essential to stay hydrated during long drives. Keep a water bottle within reach and take sips regularly to avoid dehydration.
Take Breaks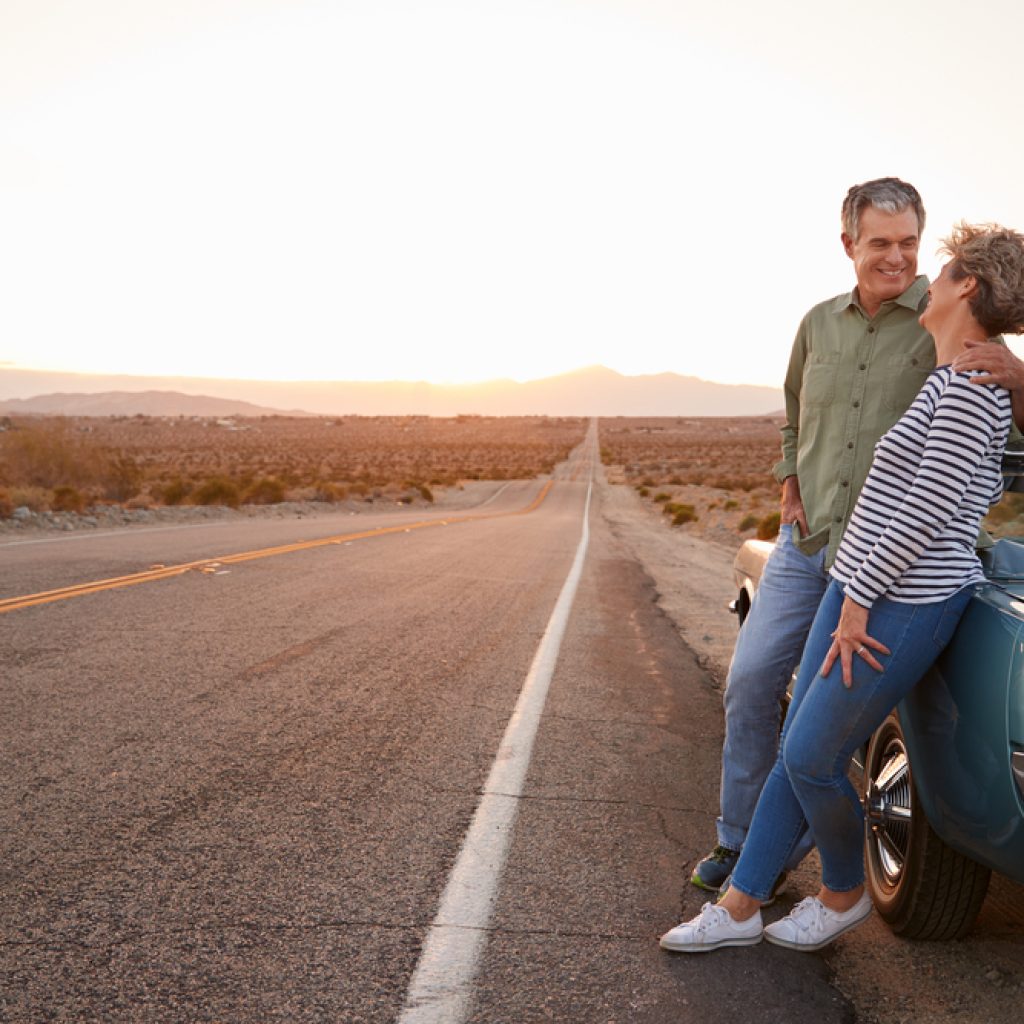 Driving for long periods can lead to decreased circulation and discomfort. Take regular breaks to stretch your legs, walk around, and get some fresh air. This will help prevent blood clots and maintain your overall well-being.
Snack Smart
As mentioned earlier, have your healthy snacks readily available. Munch on them when needed to maintain stable blood sugar levels and keep hunger at bay.
Pay Attention to Fatigue
Driving can be tiring, so be mindful of signs of fatigue. If you start feeling drowsy or tired, pull over and take a short nap or switch drivers if possible. Your safety is paramount.
Enjoy the Scenery
Driving allows you to enjoy the scenic routes and explore new places at your own pace. Take advantage of this and enjoy the journey!
With these flying and driving tips in mind, you're now equipped to embark on an amazing adventure while keeping your diabetes under control. So, go out there, explore the world, and create memories that will last a lifetime. Bon voyage, fellow diabetes warriors! Have any health concerns you want to address before leaving for vacation? Make sure to check in with our knowledgeable and helpful staff at DETS!